Grand Prix Go Karting
This Karting Experience offers participants the chance to drive on a specially-designed 0.41-kilometre circuit in a Birel kart, powered by a 270cc four-stroke Honda engine, capable of up to around 50mph on the straights, although it will seem much faster for the driver, sitting just a few inches above the ground.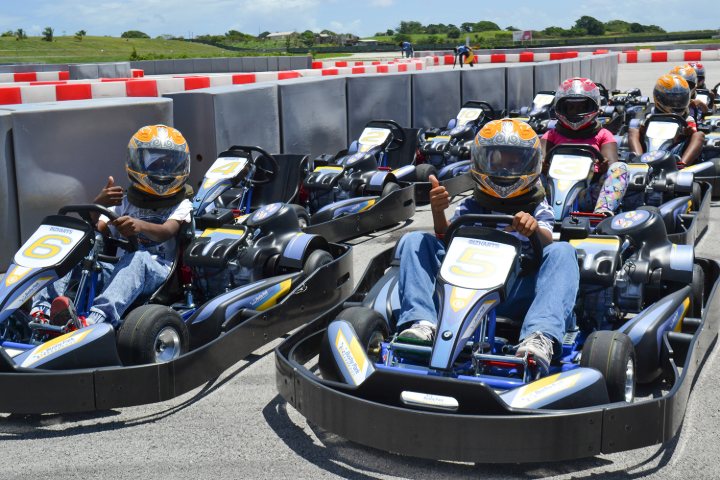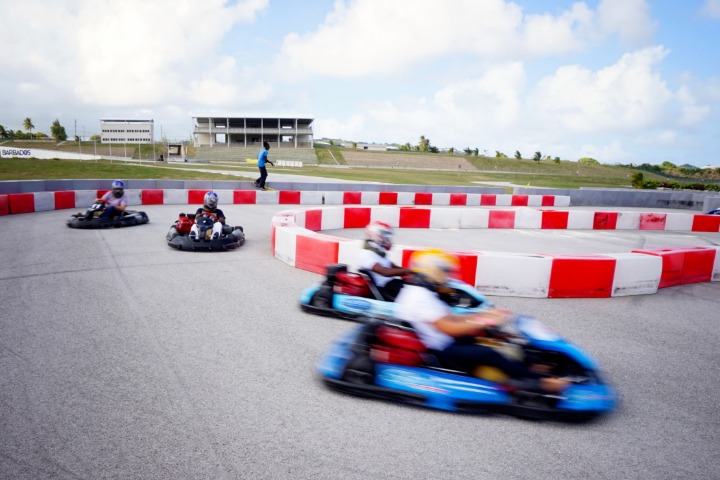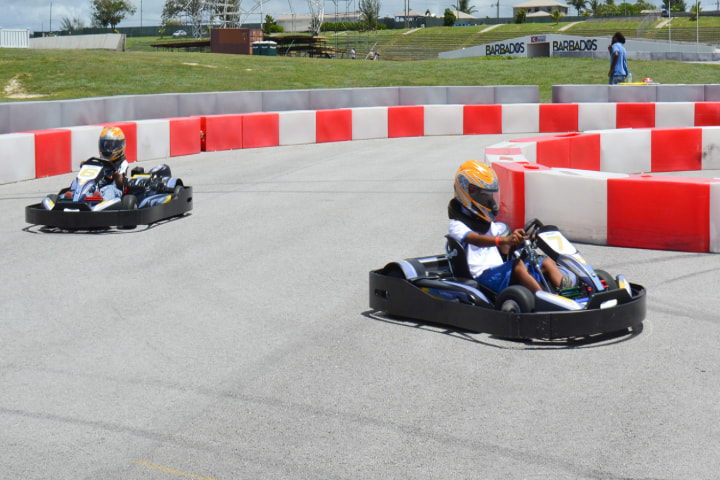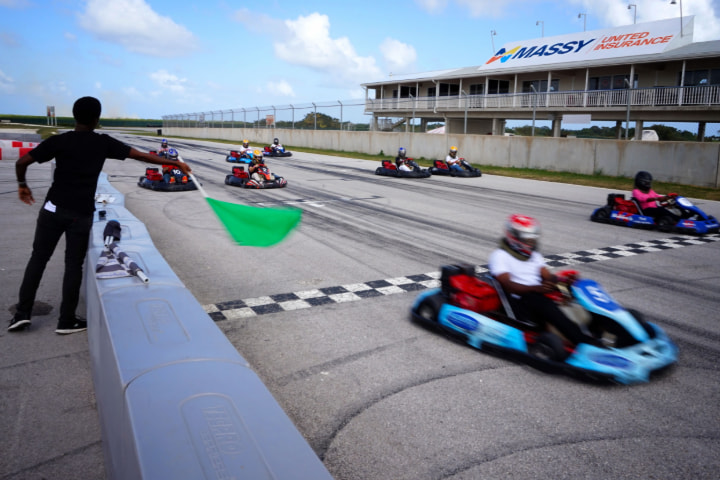 BOOKING NOTICE:
Book Island Tours regrets to inform potential travellers that due to the effects of COVID-19 on tourism and travel into Antigua, Barbados and St. Lucia, we are not accepting bookings at this time. Please check back here, once the travel restrictions have been lifted, to book your island tour!