Atlantis Submarine Night dive
The Atlantis Submarine Night tour presents an opportunity to go underwater when lights other than natural sunlight is required to see. With the high-powered LED, energy y efficient and environmentally friendly spotlights on the submarine, a very different view of the coral reef is revealed. Night predators' lurk in the shadows while the vibrant colours of the reef not visible during the day come to life under the bright lights of the submarine. The shipwreck takes on a more menacing aura as the submarine moves in for a closer look. There are only two places in the world where you can enjoy this unique experience and Barbados is one of them! A more romantic and awe- inspiring Barbados diving experience than during the day, the night dive is followed by a short cocktail reception where there is an opportunity to meet the submarine pilot and crew and refresh your palate with a selection of local delicacies.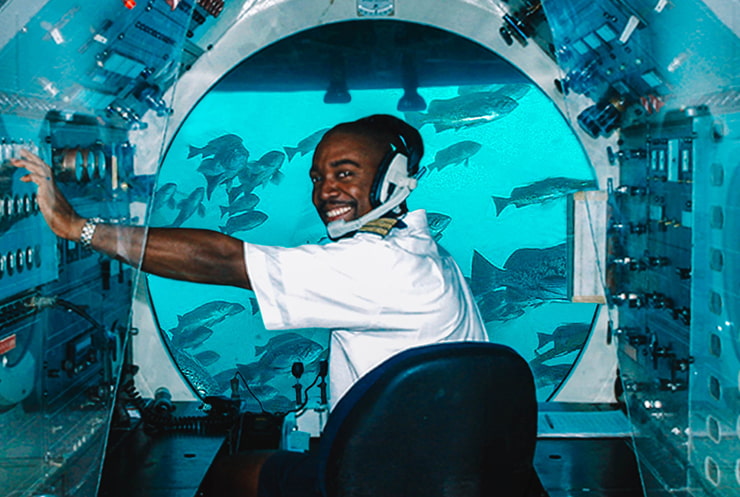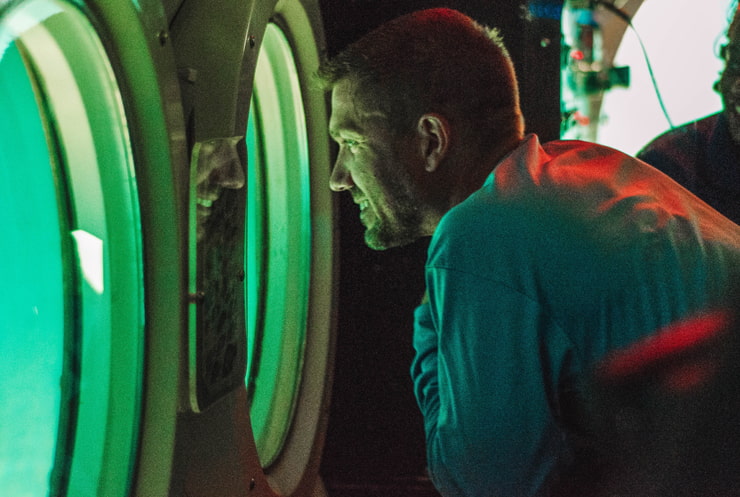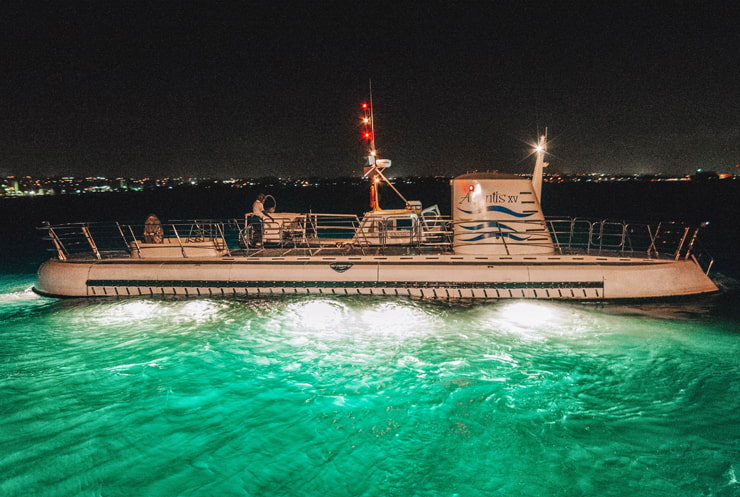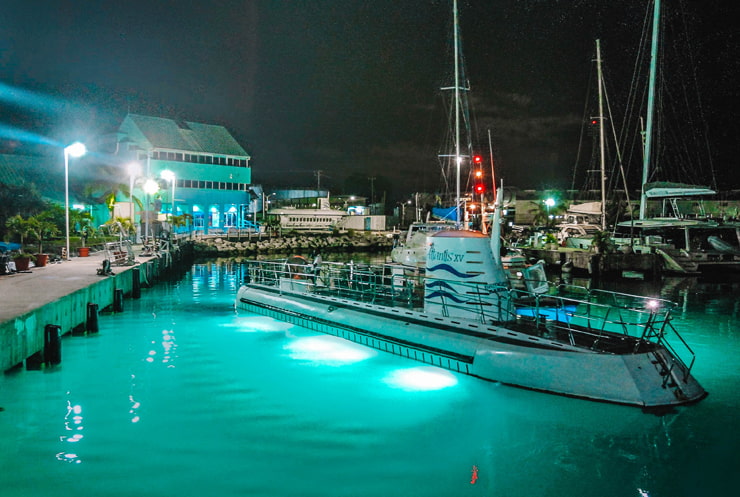 BOOKING NOTICE:
Book Island Tours regrets to inform potential travellers that due to the effects of COVID-19 on tourism and travel into Antigua, Barbados and St. Lucia, we are not accepting bookings at this time. Please check back here, once the travel restrictions have been lifted, to book your island tour!