Atlantis Submarine Day Dive
Experience the award winning Atlantis submarine tour which is one of the most highly recommended things to do in Barbados for families. Imagine yourself in Barbados diving and enjoying the natural reef looking through windows in a real submarine!! Diving Barbados' aquamarine waters, got much easier, in the comfort and safety of a fully air-conditioned submarine and is a unique way to experience the underwater world and be able to brag about it. This underwater diving adventure showcases a reef that is home to many native species of corals and fish.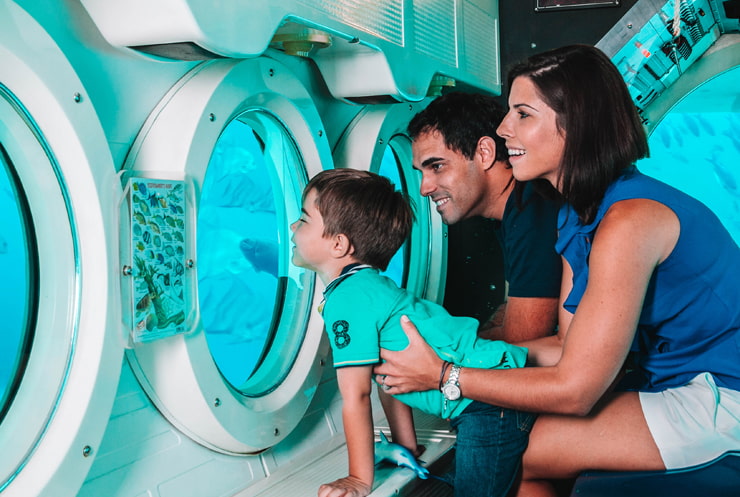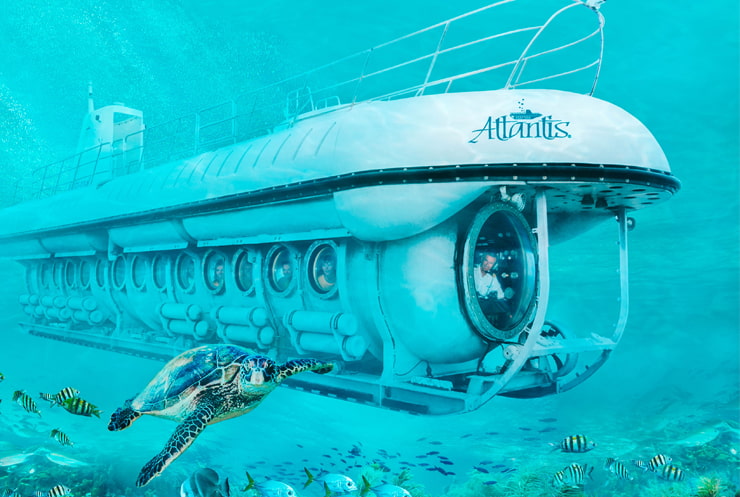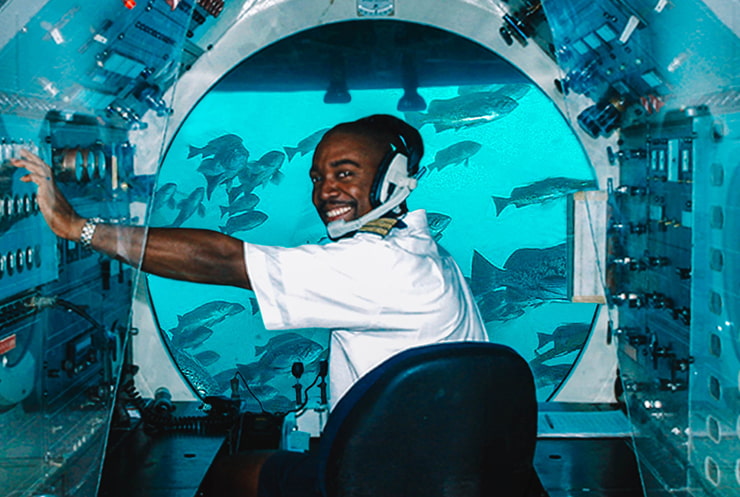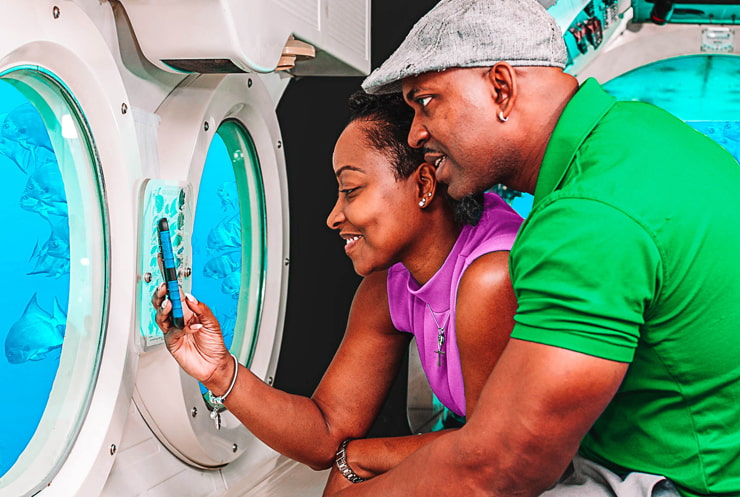 BOOKING NOTICE:
Book Island Tours regrets to inform potential travellers that due to the effects of COVID-19 on tourism and travel into Antigua, Barbados and St. Lucia, we are not accepting bookings at this time. Please check back here, once the travel restrictions have been lifted, to book your island tour!