Mount Gay Distillery Experience
Visit the distillery of Mount Gay Rum, where rum has been distilled for over 360 years!
This tour will take you back in time to discover how Barbados became the birthplace of rum! Moving forward to more modern times, you will learn how Mount Gay's focus on quality has made them the oldest, continuously running rum distillery in the world. You will get to explore the lands, see the original well that is working even today, visit the Molasses and Fermentation Houses, the Distillation House and the Bonds where the liquid matures daily in the thousands of barrels housed there in natural climate control environs. The ingredients selected to make these rums are only best of what nature has to give and with expertise and patience they are transformed into exceptional aromatic and complex rums.
Before you leave, and as a parting gift to you, create your own unique blend alongside one of our blenders versed in the science of rum making!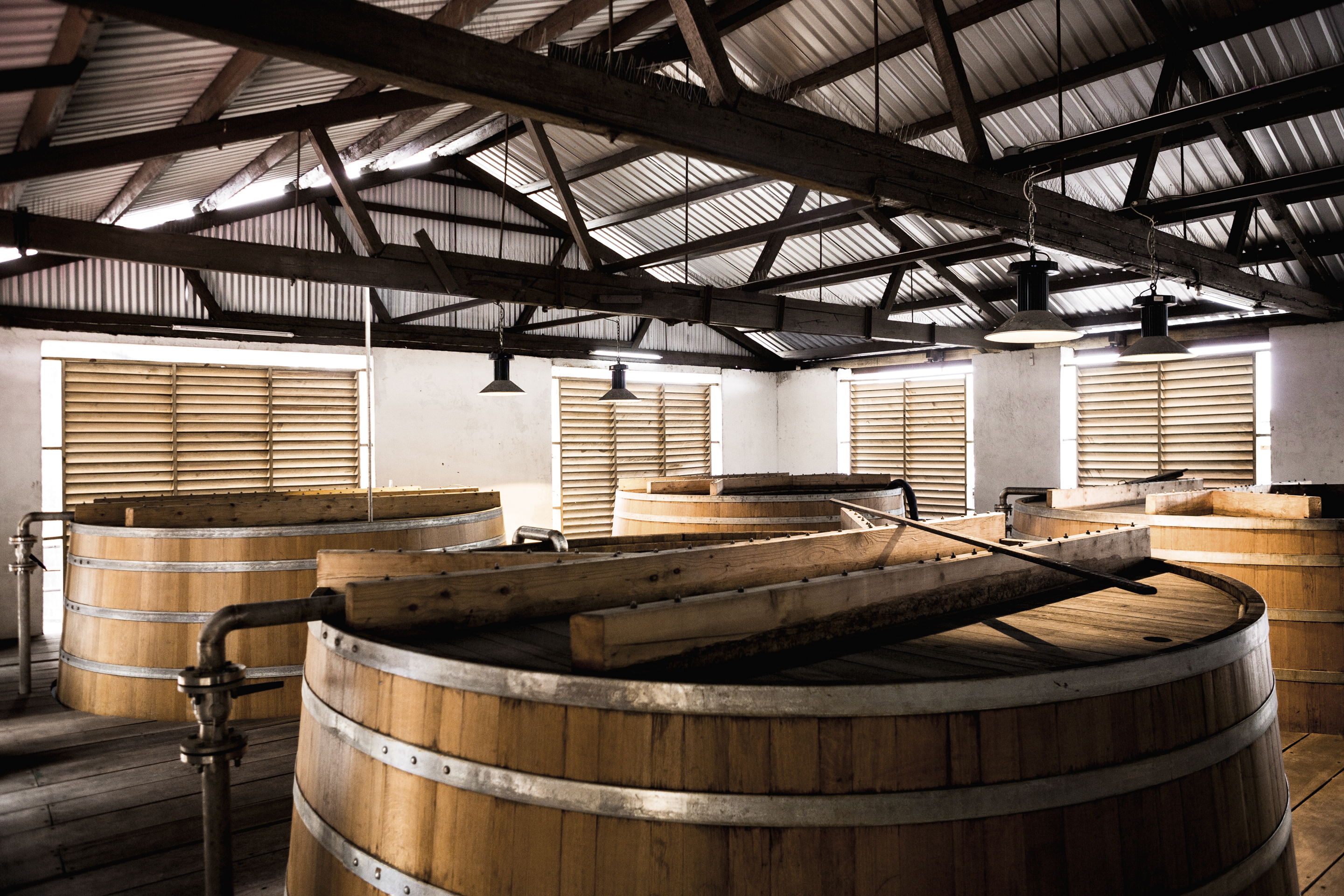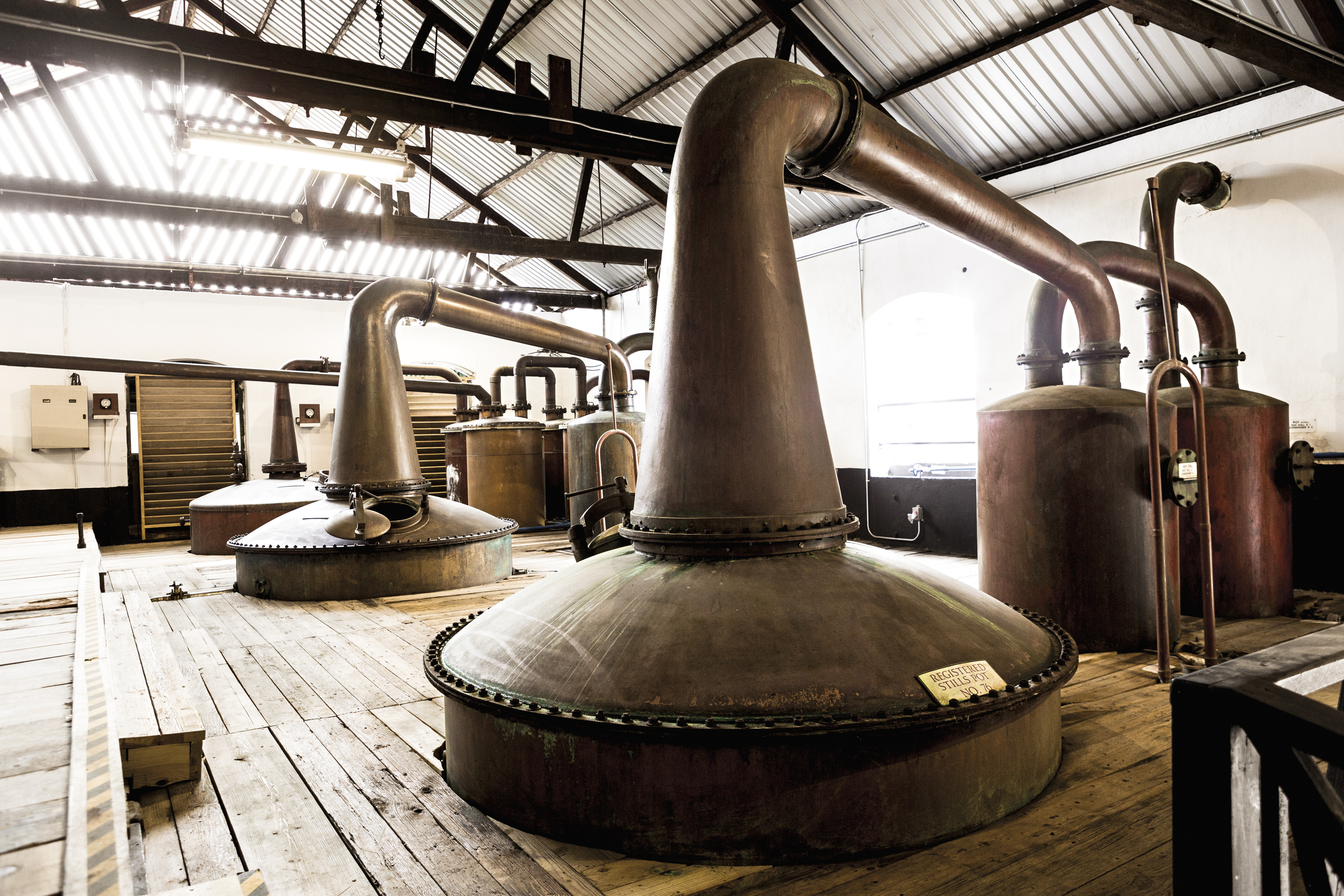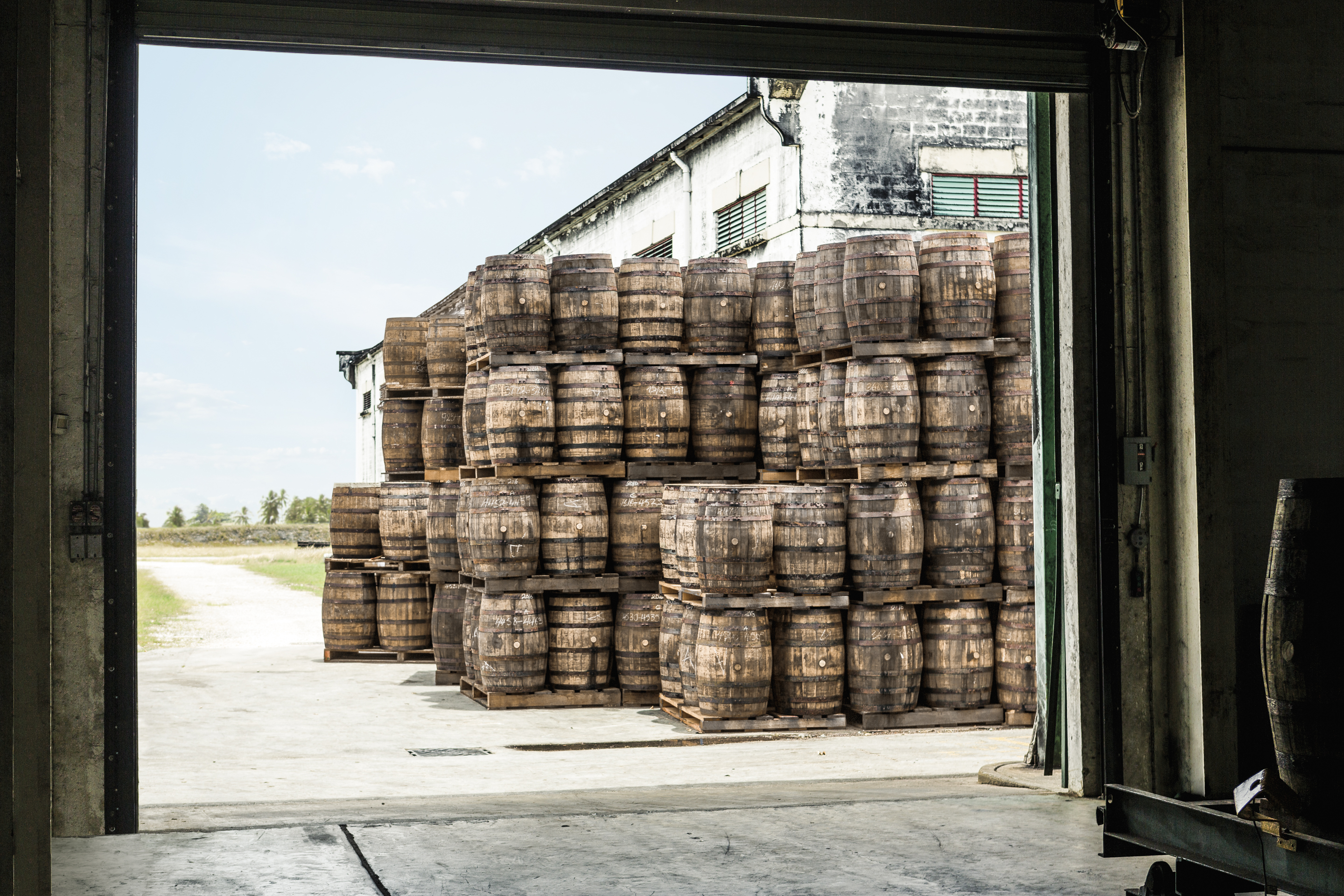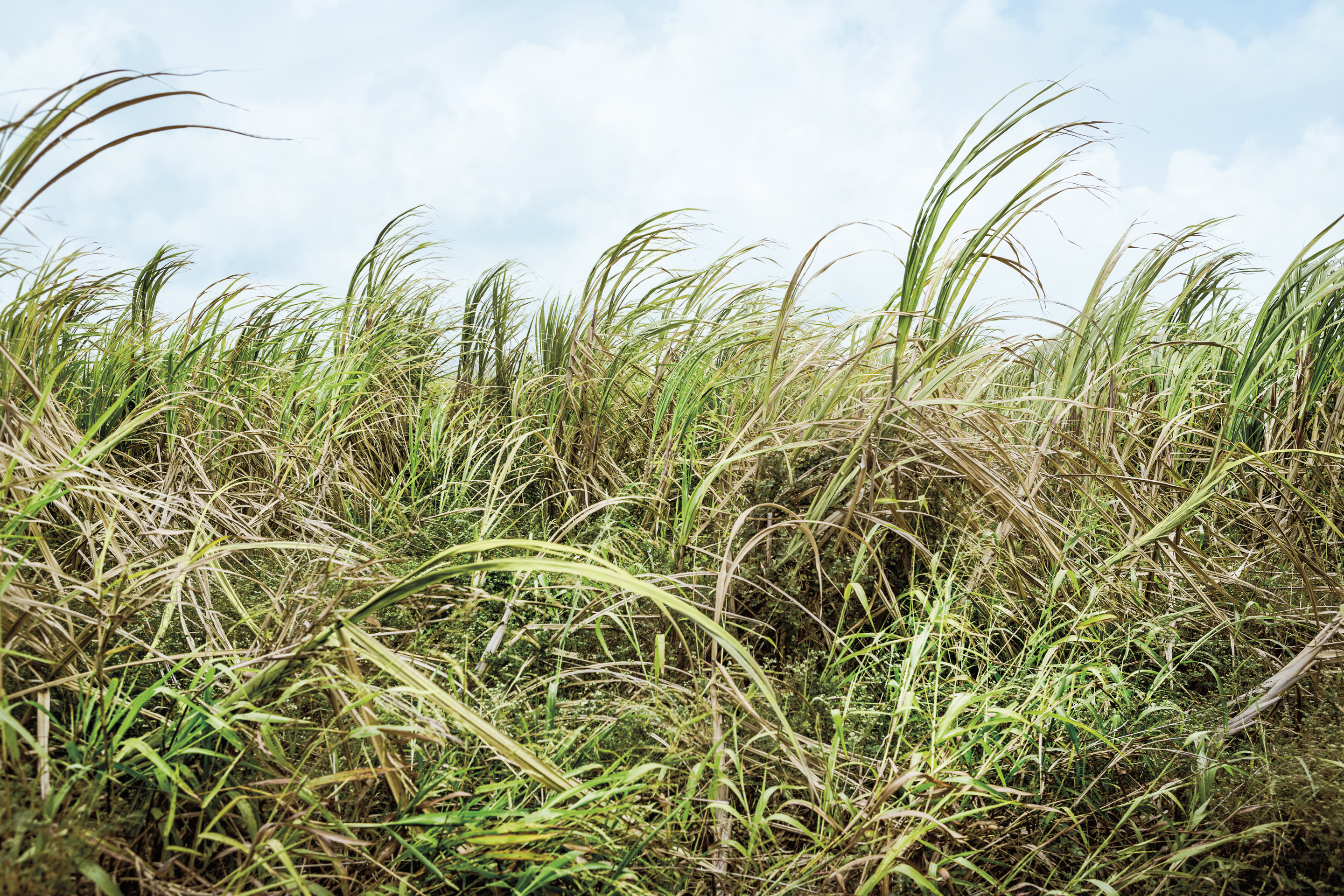 BOOKING NOTICE:
Book Island Tours regrets to inform potential travellers that due to the effects of COVID-19 on tourism and travel into Antigua, Barbados and St. Lucia, we are not accepting bookings at this time. Please check back here, once the travel restrictions have been lifted, to book your island tour!