Garden and Abbey
The Abbey tour is followed by a scenic drive along the ruggedly beautiful East Coast featuring photo opportunities at Cherry Tree Hill, Morgan Lewis Windmill and Barclays Park.
Then it is on to the Flower Forest; a botanists' haven, located in St. Joseph. Stroll the winding, lightheartedly named paths of this 53.6 acre tropical rain forest and explore its 7 acres of wild gardens and exotic plants. Breathtaking and commanding panoramic views of the island's East Coast await you as you wander through this stunning garden.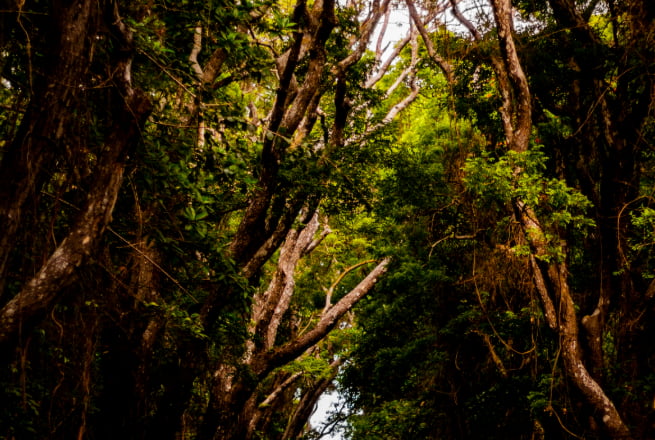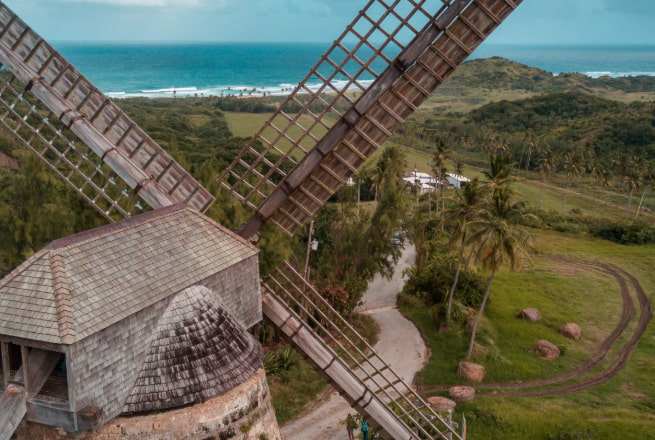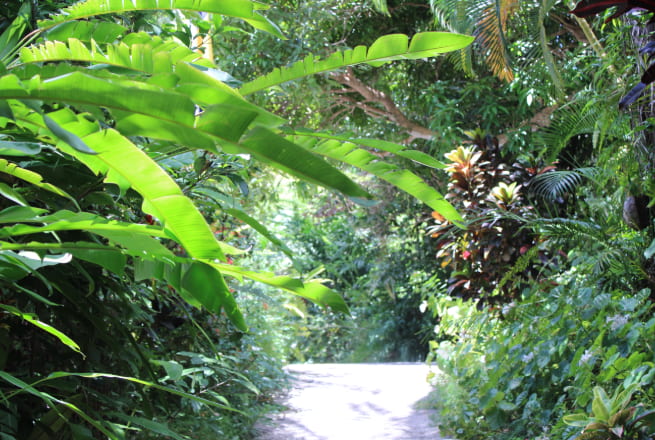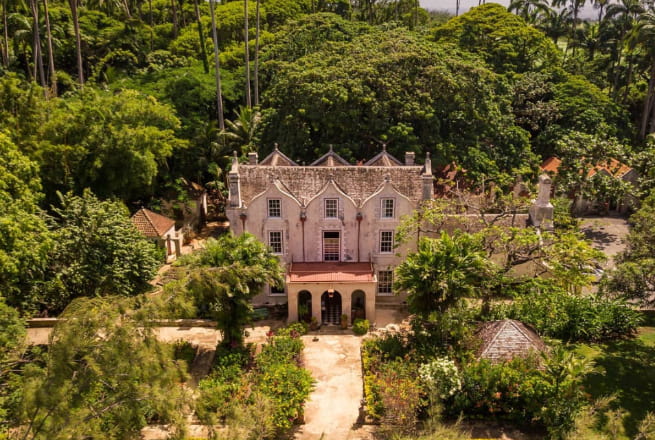 BOOKING NOTICE:
Book Island Tours regrets to inform potential travellers that due to the effects of COVID-19 on tourism and travel into Antigua, Barbados and St. Lucia, we are not accepting bookings at this time. Please check back here, once the travel restrictions have been lifted, to book your island tour!