Pillars of Hercules Adventure Hike
Hike to the majestic Pillars of Hercules, formed from limestone rocks, formed into rows of distinctive columns by years of crashing waves. From there journey on to Nelson's Dockyard where original structures such as the Captain's quarters and historic colonial burial ground are all within sight. Enjoy some light snacks and refreshments before continuing on for the second half of your hike. You may just catch a glimpse of one of Antigua's legendary mermaids at the Mermaid Basin, where schools of glistening fish are visible just beneath the water's surface. The most unique way to take in the culture, history and natural beauty of English Harbour!
Enclosed shoes, hats and sunscreen are recommended on this tour.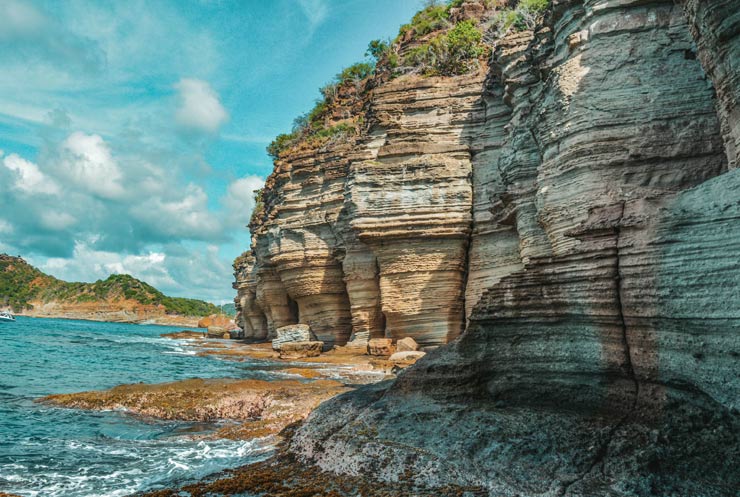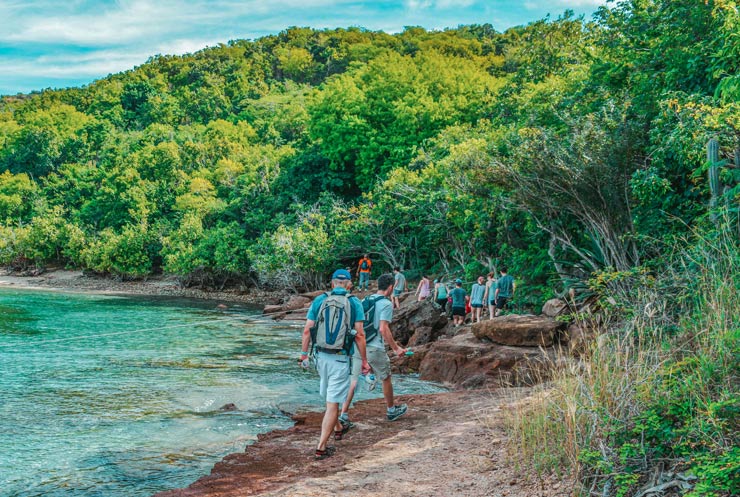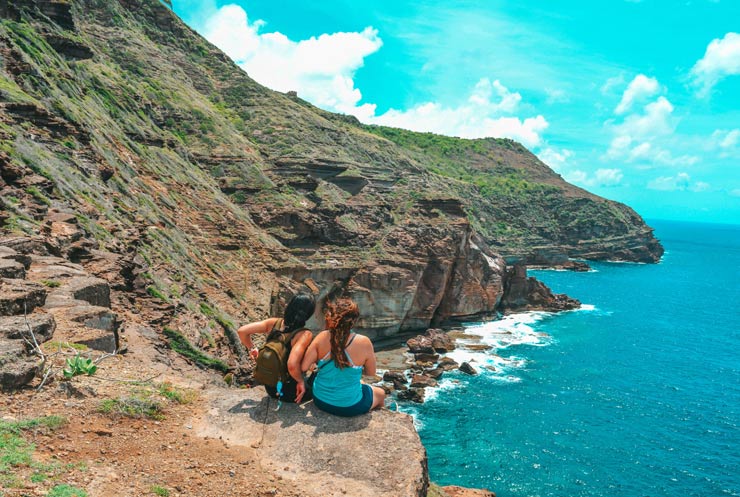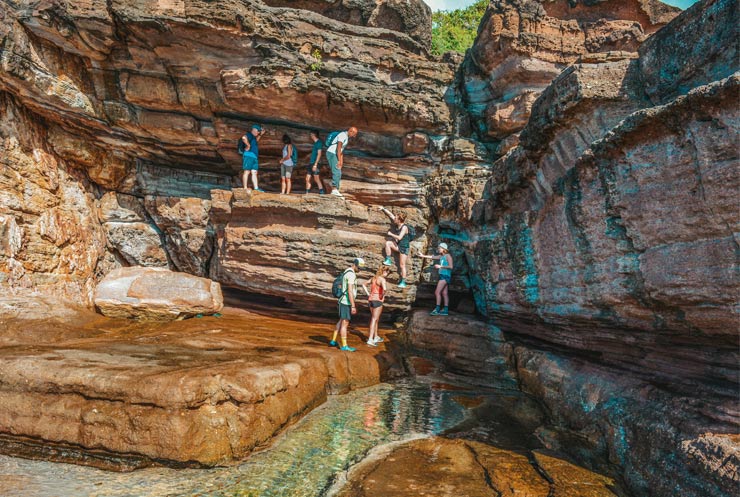 BOOKING NOTICE:
Book Island Tours regrets to inform potential travellers that due to the effects of COVID-19 on tourism and travel into Antigua, Barbados and St. Lucia, we are not accepting bookings at this time. Please check back here, once the travel restrictions have been lifted, to book your island tour!