Antigua Rain Forest Canopy Tour
Embark on an unforgettable journey through the verdant forest, high above the trees. There are a series of zip lines and suspension bridges connecting to the unforgettable 'Leap of Faith' and then it's on to the magical twin tree houses hidden away from the rest of the world. There are a total of 12 exciting zip lines set up throughout the rain forest at various heights, lengths and speeds. In addition to zip lines we have a fun and exciting challenge course, made up of various suspension bridges and rope obstacles. This is an exhilarating tour where the emphasis is to get all our guests to scream, shout and have a blast!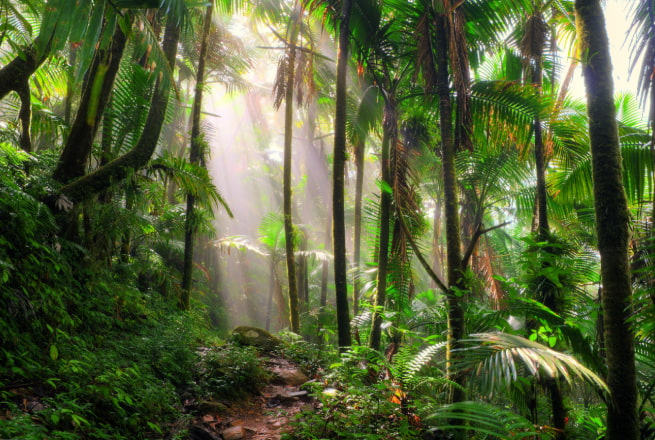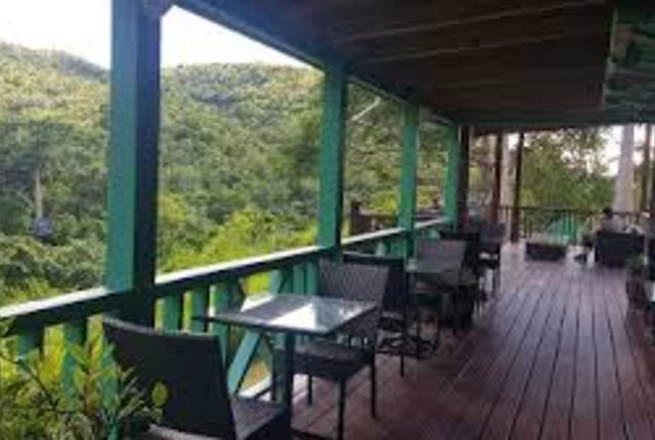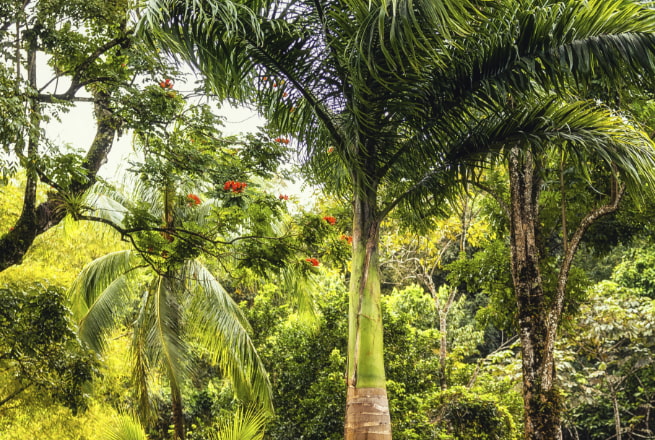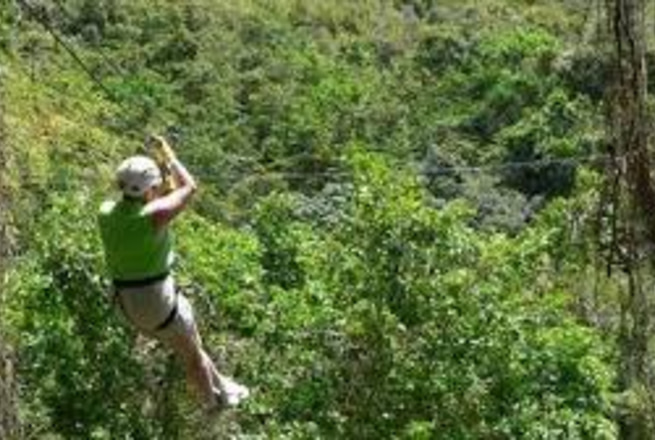 BOOKING NOTICE:
Book Island Tours regrets to inform potential travellers that due to the effects of COVID-19 on tourism and travel into Antigua, Barbados and St. Lucia, we are not accepting bookings at this time. Please check back here, once the travel restrictions have been lifted, to book your island tour!