Check Out, Chill Out!!
Have a long wait between check out and your flight? This is the perfect way to end your vacation. Check out of your hotel and spend the day at Copacabana Beach Club. Your luggage will be safely stowed and you will be provided with a shower kit for when you are ready to leave for the airport. Come lounge lazily, listen to the waves and feel the sea breeze.
This package includes:
Beach towel, bath towel, shower kit
Luggage storage x 2 pieces
One main menu item per guest
One complimentary beverage served with lunch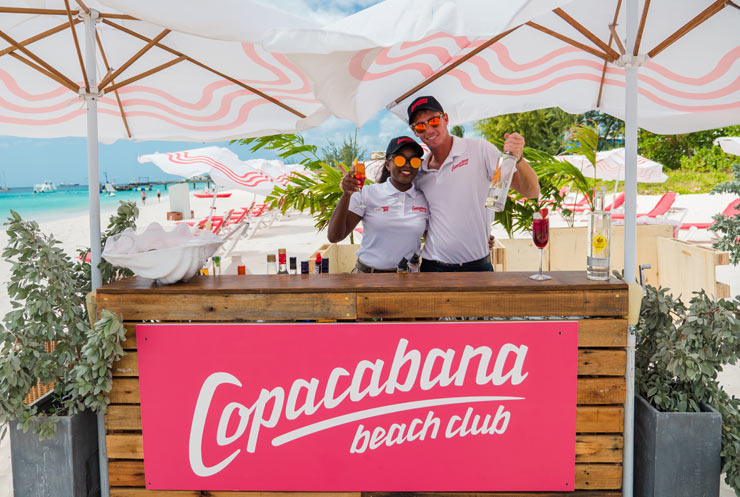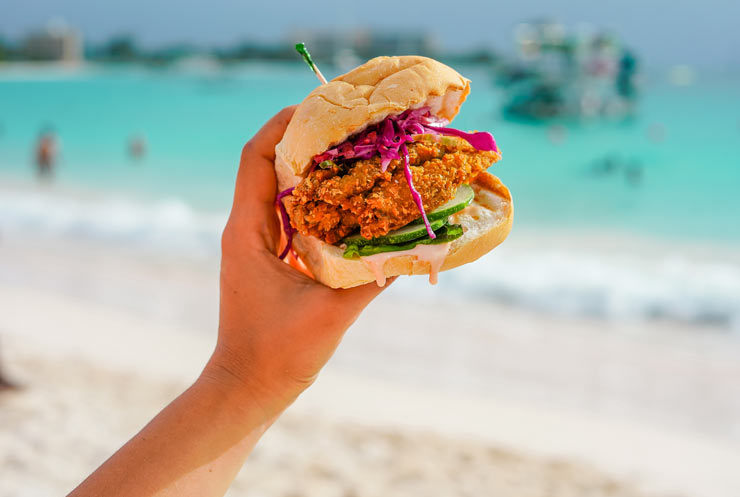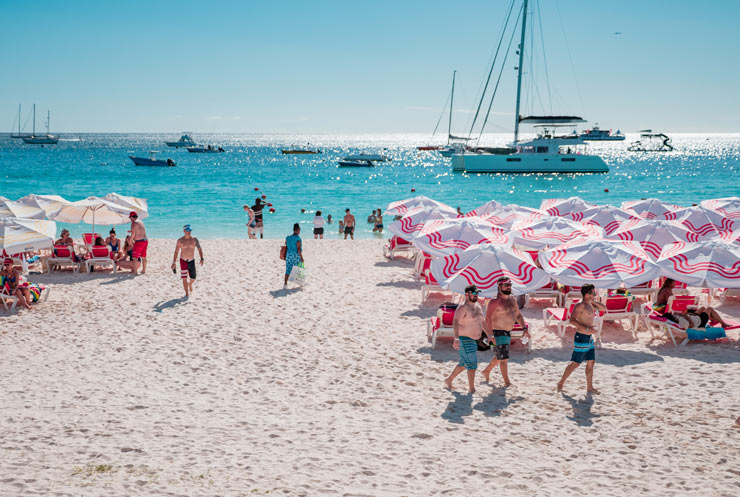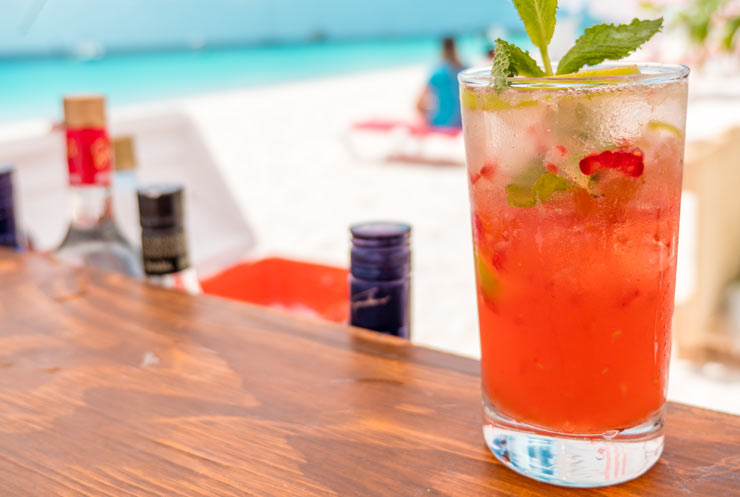 BOOKING NOTICE:
Book Island Tours regrets to inform potential travellers that due to the effects of COVID-19 on tourism and travel into Antigua, Barbados and St. Lucia, we are not accepting bookings at this time. Please check back here, once the travel restrictions have been lifted, to book your island tour!