Electric Bike Great Adventure Tour
This tour begins in the south coast fishing village of Oistins and cruises eastward up the coast line taking in breath taking views along the way as well as the historic South Point Lighthouse. Off road track leads onto the cliff trails of the south east coast revealing hidden coves, secluded beaches and fantastic picture opportunities of the untouched coastline. On the way back to base we encounter the uniqueness of the Chancery Lane Wetlands, a layover for migratory birds making their way to and from North America, as well as the mysterious Christ Church Parish Church and lastly a good old- fashioned rum shop to end off this one-of-a-kind scenic experience.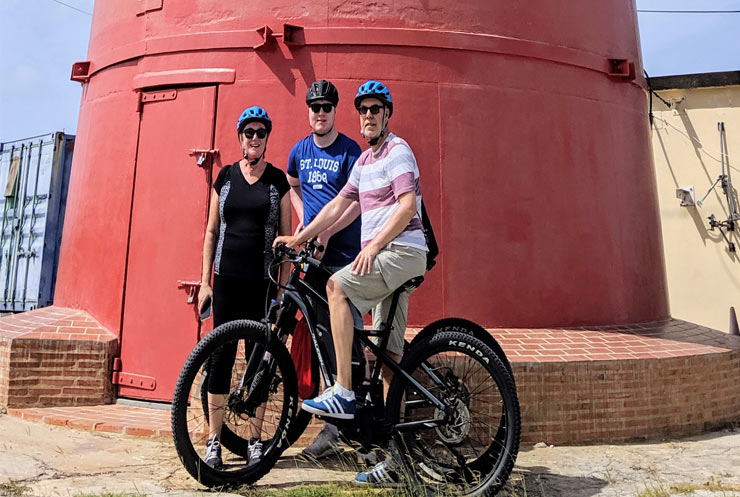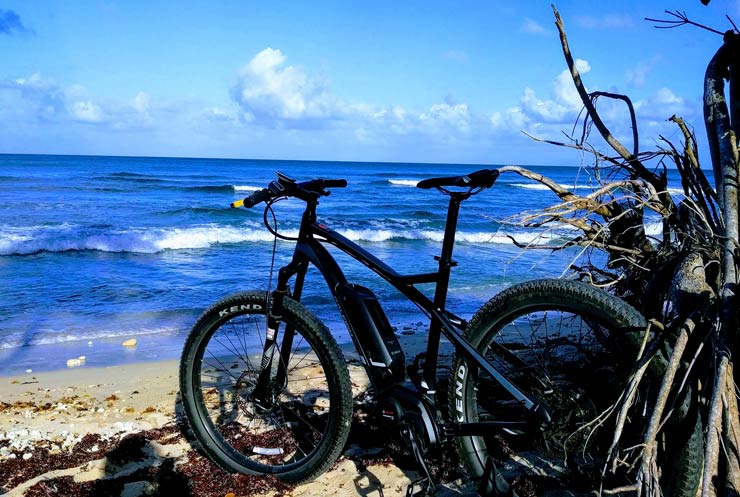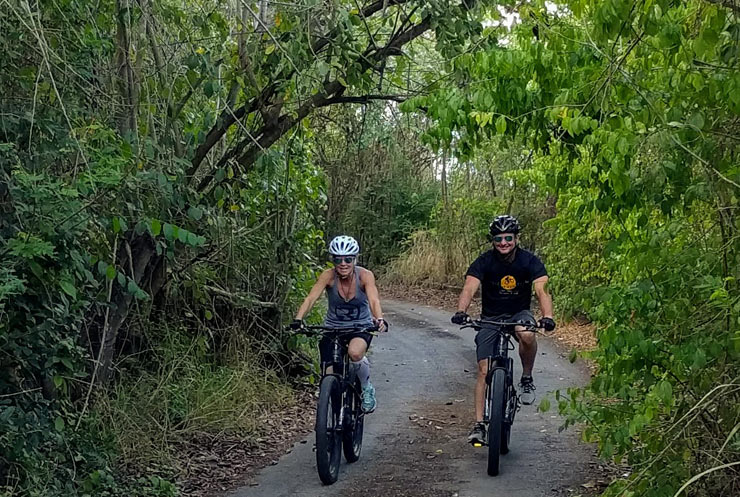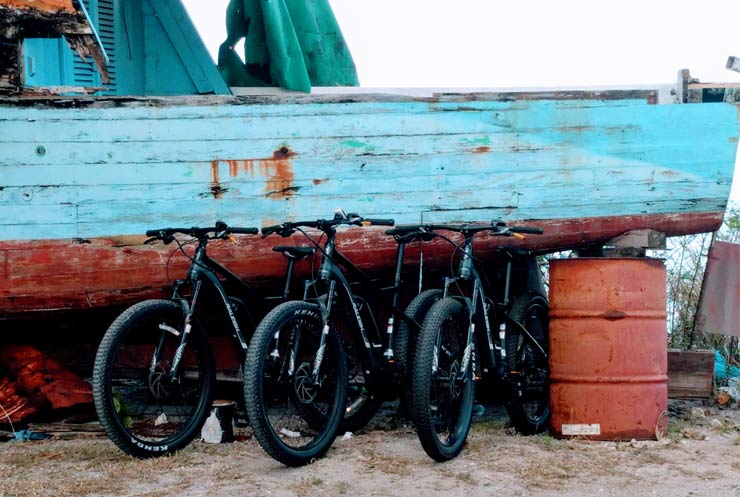 BOOKING NOTICE:
Book Island Tours regrets to inform potential travellers that due to the effects of COVID-19 on tourism and travel into Antigua, Barbados and St. Lucia, we are not accepting bookings at this time. Please check back here, once the travel restrictions have been lifted, to book your island tour!