Mystic Cruise Lobster Lunch
Prepare yourself for a day of relaxation and carefree fun, while staff cater to your every need aboard a luxury Catamaran 'Mystic'. Spend the day sailing along the stunning Antiguan coastline taking in small unique bays with virgin sands and the turquoise waters of the Caribbean Sea. A stop at one of these beaches will allow you to feel the soft sand between your toes and the warm tropical water on your skin. While you soak in the warmth of the sun a tasty lobster-lunch buffet is being prepared. Once back on board and taste the succulent lobster, sip on a glass of sparkling wine and relax in the company of like-minded travelers. Enjoy the open bar, listen to the rhythms of a Caribbean melody and enjoy the day in paradise.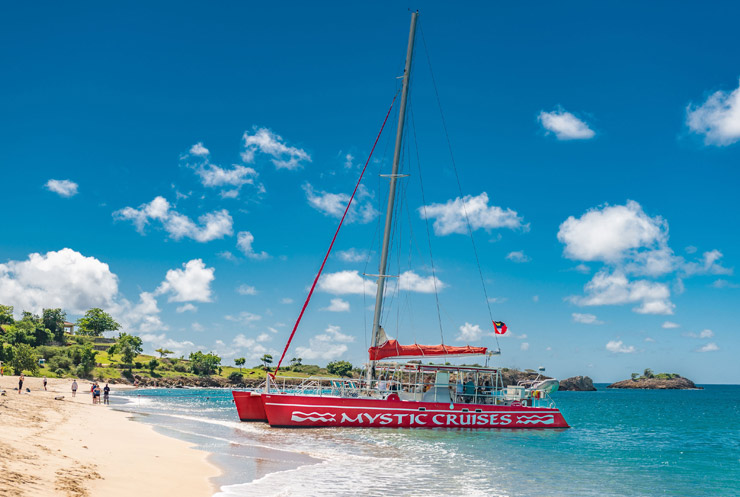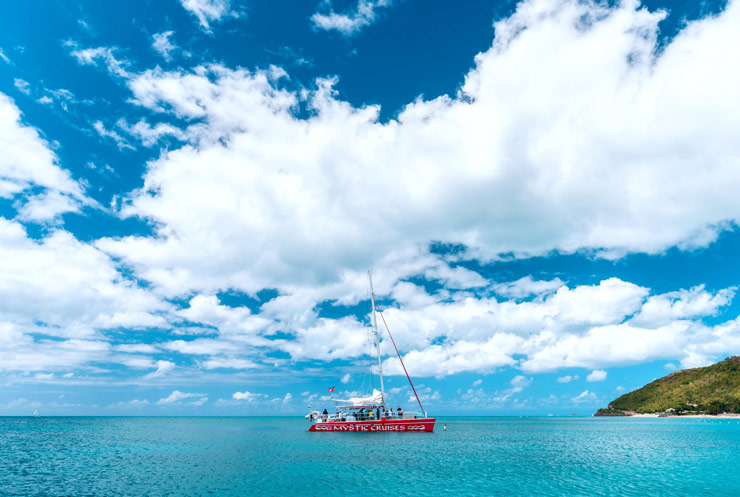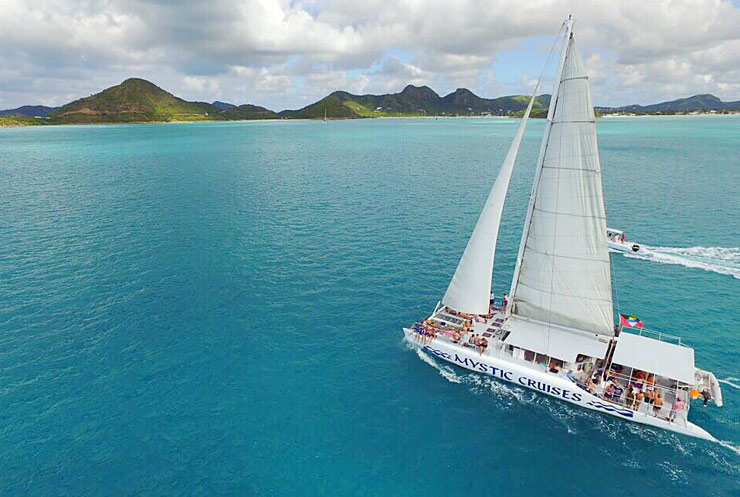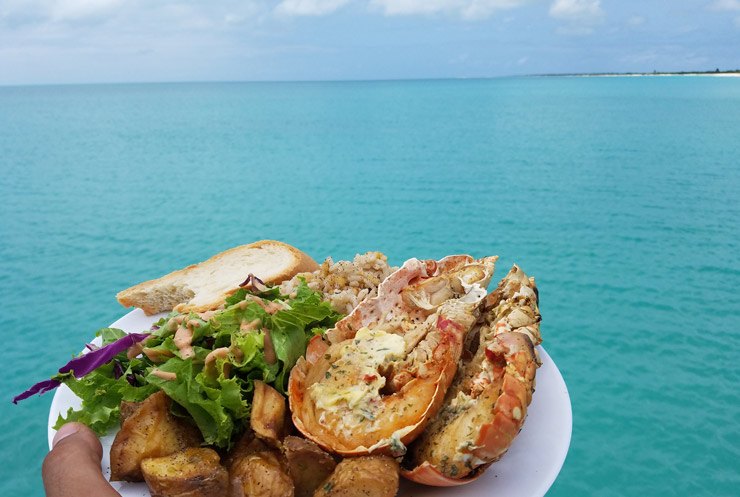 BOOKING NOTICE:
Book Island Tours regrets to inform potential travellers that due to the effects of COVID-19 on tourism and travel into Antigua, Barbados and St. Lucia, we are not accepting bookings at this time. Please check back here, once the travel restrictions have been lifted, to book your island tour!