Jacquot Hiking Trail
The Jacquot Trail, named after St.Lucia's proud symbol, the Amazona Versicolor, immerses hikers into nature, the island's best asset. Ascend in to the mature Caribbean oceanic forest and discover the mighty Chatannier, an impressive hardwood with expansive buttress root systems, or the incredible strangler ficus which grows around the host tree in an interlocking lattice before replacing it entirely. Learn about St.Lucia's flora and fauna as experienced nature interpreters guide you across ravines and creeks deeper into the mature forest.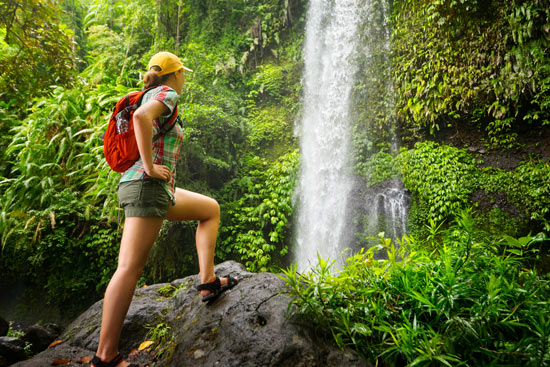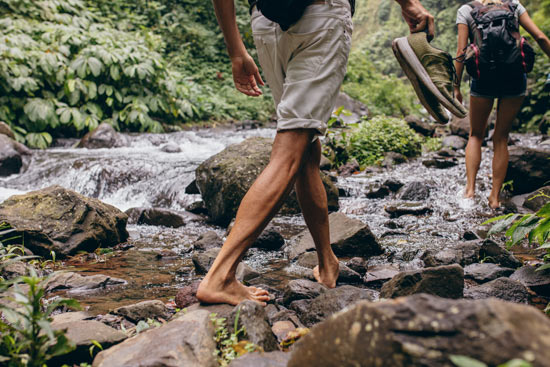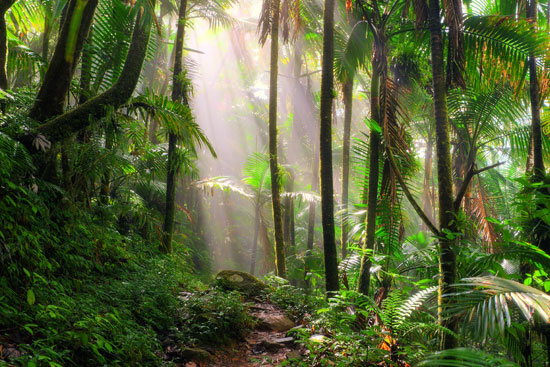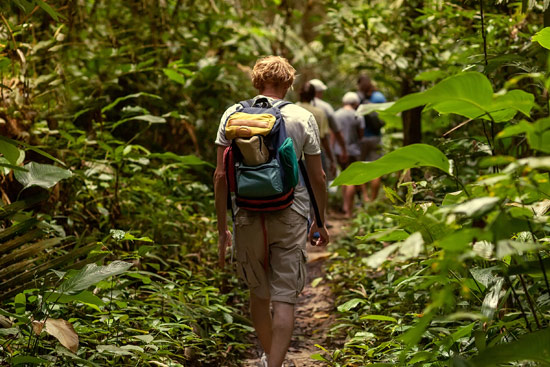 BOOKING NOTICE:
Book Island Tours regrets to inform potential travellers that due to the effects of COVID-19 on tourism and travel into Antigua, Barbados and St. Lucia, we are not accepting bookings at this time. Please check back here, once the travel restrictions have been lifted, to book your island tour!