Bean To Bar (By Bus)
Seize the opportunity to visit the Hotel Chocolat resort at Rabot Estate in Soufriere which is owned by the renowned British cocoa grower and chocolatier. Look at the cocoa in the bean stage, where you experience bean tasting, de-shelling, grinding, and recipe formulation, as well as mixing, and pouring to make your very own chocolate bar!
While the tempering (setting of the chocolate) is taking place, you will enjoy a delectable cacoa cuisine lunch at the world class Boucan restaurant, while taking in the fabulous view of Gros Piton. After lunch it is time to collect your personally made exquisite chocolate bar, and then the hardest part, deciding whether or not to share it...or with whom!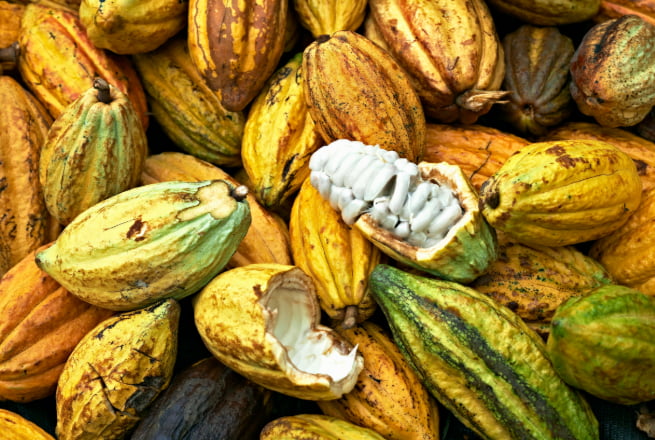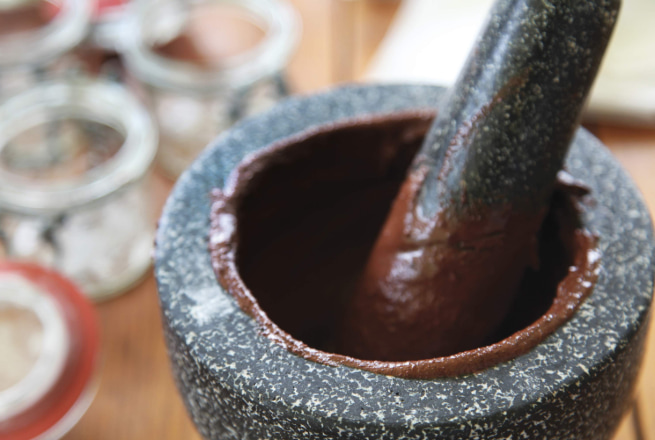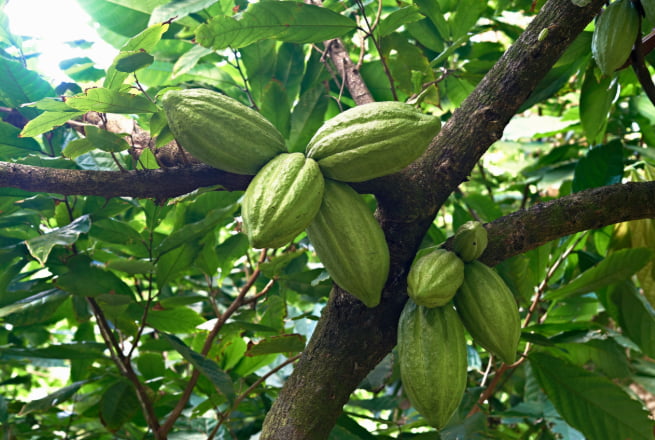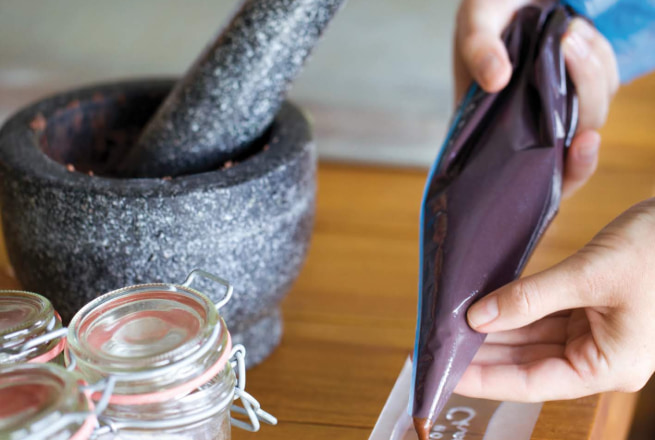 BOOKING NOTICE:
Book Island Tours regrets to inform potential travellers that due to the effects of COVID-19 on tourism and travel into Antigua, Barbados and St. Lucia, we are not accepting bookings at this time. Please check back here, once the travel restrictions have been lifted, to book your island tour!