Captain Mike's Dolphin and Whale Watching
St. Lucia has its fair share of resident and visiting cetaceans, look out for pods of Spinning, Spotted Dolphins, and Pilot, Sperm and Orca whales, these are some of the mammals that can be seen in our waters.
The success rate of sightings is high (however not guaranteed) so enjoy this exhilarating natural experience, and feel the thrill as the mammals break the surface or rise majestically from the sea.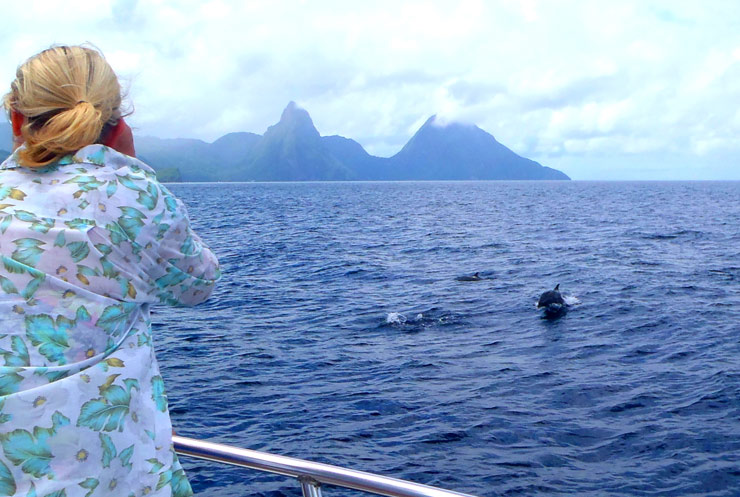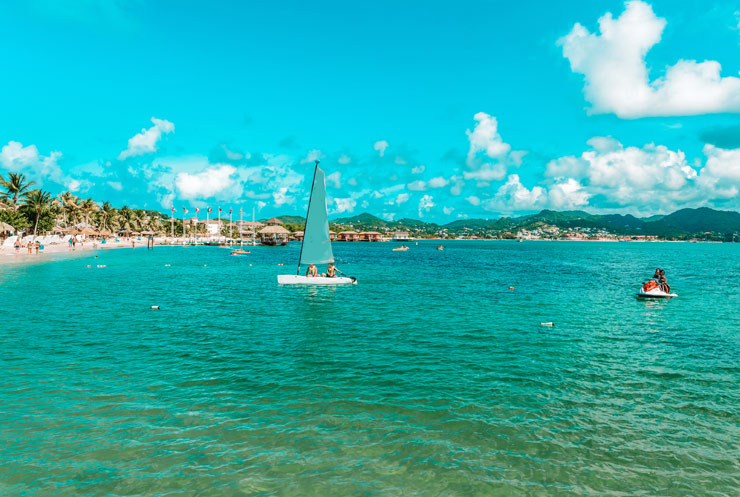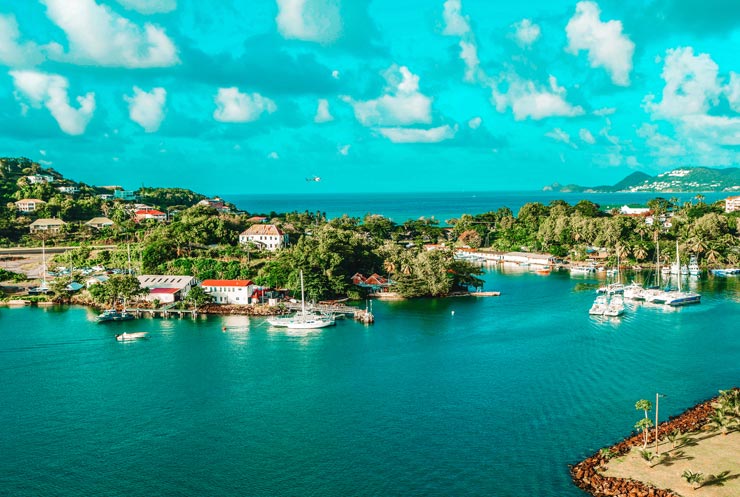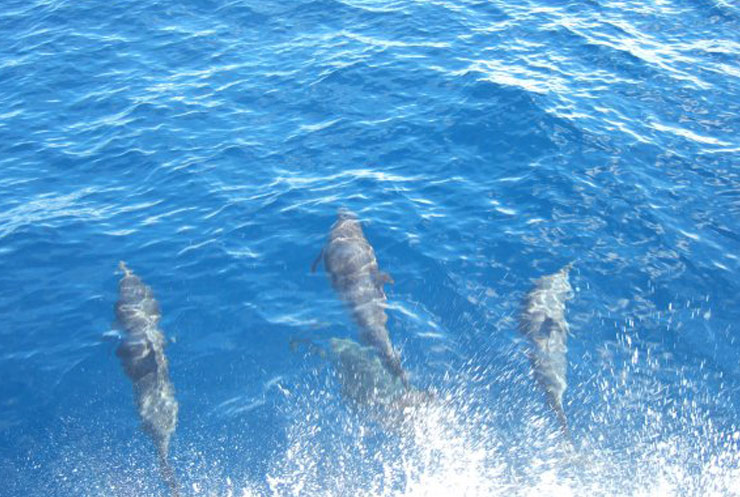 BOOKING NOTICE:
Book Island Tours regrets to inform potential travellers that due to the effects of COVID-19 on tourism and travel into Antigua, Barbados and St. Lucia, we are not accepting bookings at this time. Please check back here, once the travel restrictions have been lifted, to book your island tour!