Sports Massages at Bel Jou Hotel
Improve your flexibility, reduce the risk of injury and boost your circulatory system with this deep, invigorating massage. Let the gifted hands at the Sugar Cane Spa, located at the beautiful Bel Jou Hotel, release tension in your muscles and joints as you relax and unwind in the calm, soothing atmosphere.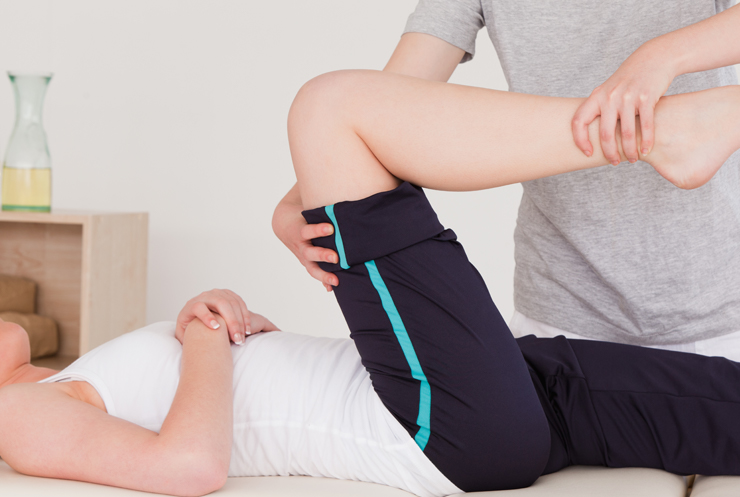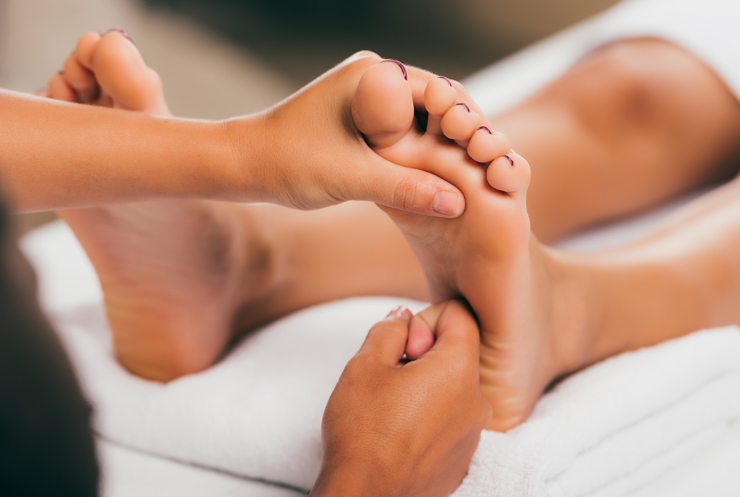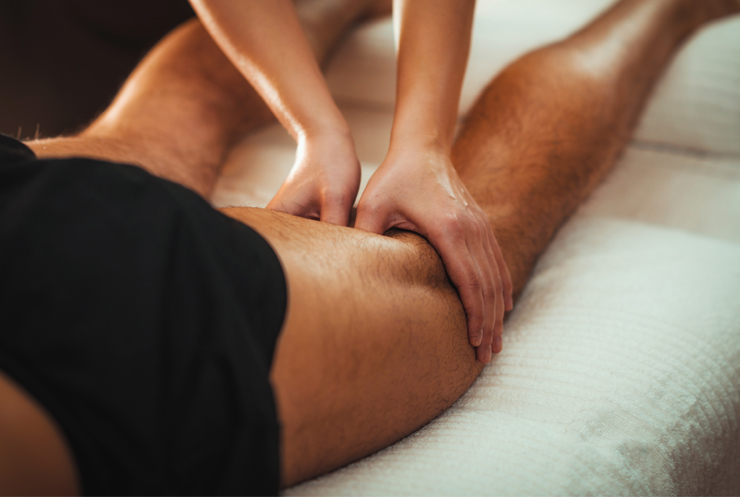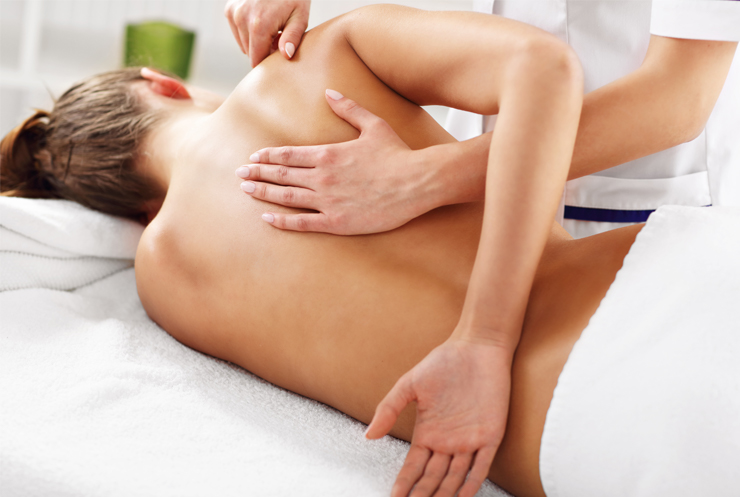 BOOKING NOTICE:
Book Island Tours regrets to inform potential travellers that due to the effects of COVID-19 on tourism and travel into Antigua, Barbados and St. Lucia, we are not accepting bookings at this time. Please check back here, once the travel restrictions have been lifted, to book your island tour!