Hand & Nail Treatments at Bel Jou Hotel
Indulge and pamper yourself with a splendid manicure or pedicure from Bel Jou's Sugar Cane Spa. Cater to those important hands and feet with these treatments that will leave your skin and nails feeling moisturized, healthy and refreshed.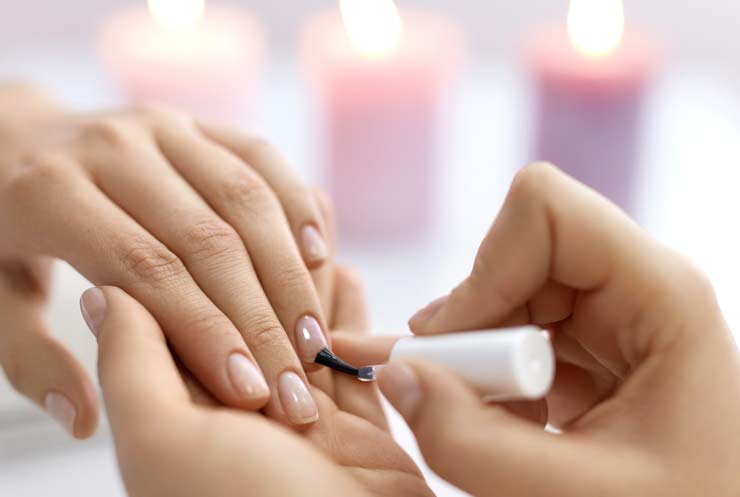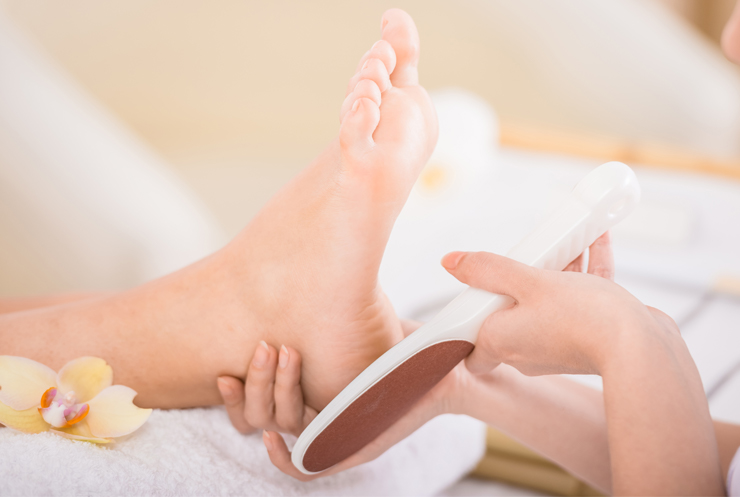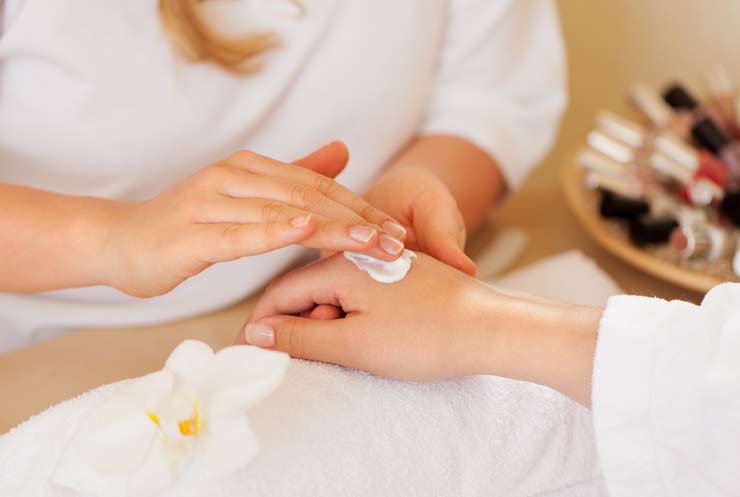 BOOKING NOTICE:
Book Island Tours regrets to inform potential travellers that due to the effects of COVID-19 on tourism and travel into Antigua, Barbados and St. Lucia, we are not accepting bookings at this time. Please check back here, once the travel restrictions have been lifted, to book your island tour!