Fat Bikes Sandy Trail
Fat Bikes extra wide tires making biking across the white sandy beaches of St. Lucia an exhilarating adventure. The tour begins in Gros Islet, where riders are guided through the fishing village-turned-town. Following this the tour takes you straight down onto the beach where you can really feel the power that these specialized tires give you! Speed across the golden sands of Pigeon Point while enjoying the sea breeze and beautiful views of the waves crashing ashore. On clear days you can even take in a view of the neighboring island of Martinique while on this tour! Finally choose to enjoy a dip in the crystal clear St. Lucian waters or simply relax on the sand, taking it all in.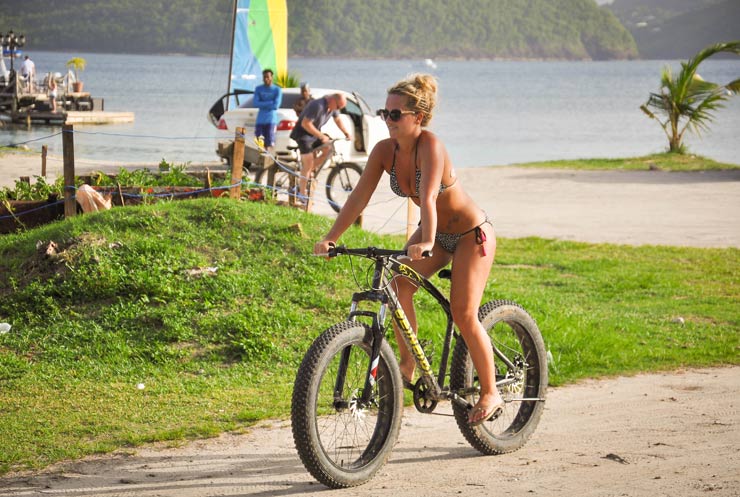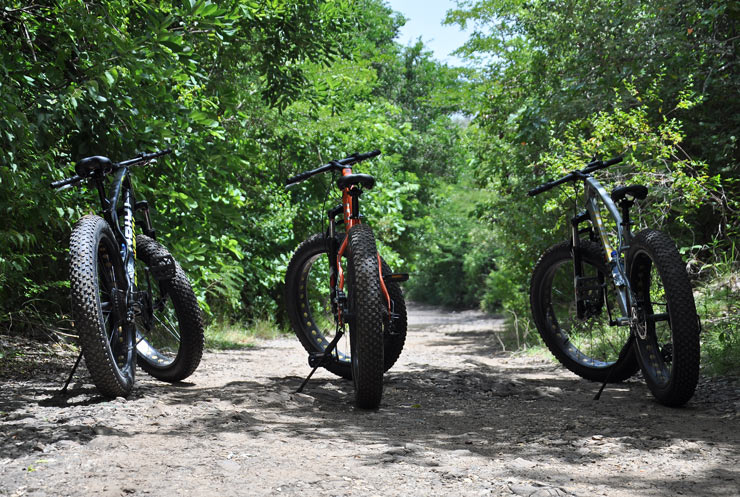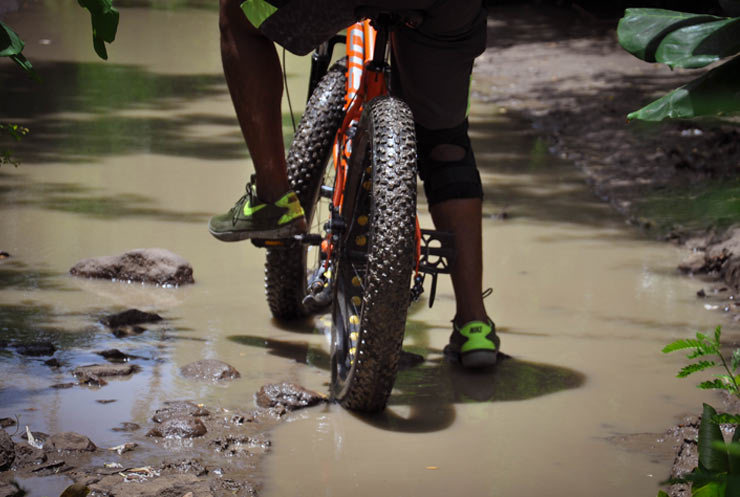 BOOKING NOTICE:
Book Island Tours regrets to inform potential travellers that due to the effects of COVID-19 on tourism and travel into Antigua, Barbados and St. Lucia, we are not accepting bookings at this time. Please check back here, once the travel restrictions have been lifted, to book your island tour!