The Return of the Railway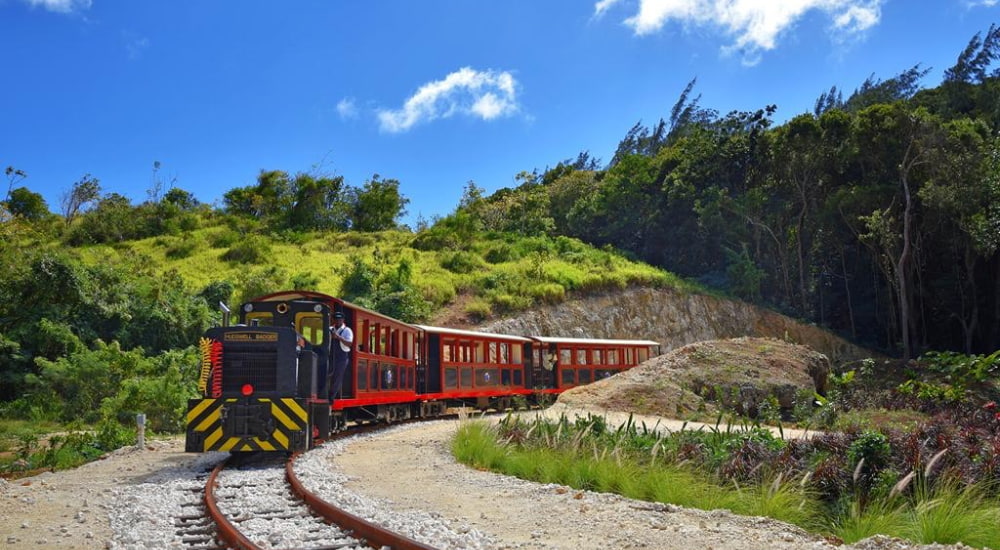 One of Barbados' most popular attractions has just gotten even better! St. Nicholas Abbey in St. Peter has long been a popular tourist destination in Barbados but over the past year, the family who owns the property have been working hard to expand. The new addition comes in the form of a fully functional train which travels around the beautiful Cherry Tree Hill area for a scenic ride which lasts for about an hour.
While this train is now the only working train on the island, trains are nothing new to Barbados. The first railway proposals for Barbados came in 1845 but it wasn't until 1873 that the plan was really able to get off the ground when the great success of the train system in the UK inspired investors to try again. This plan developed a railway that would traverse from Bridgetown to St. Andrew. The train had stops stopped in The Valley, Carrington, Bushy Park, Codrington College, Bathsheba and then finally ended in Belleplaine.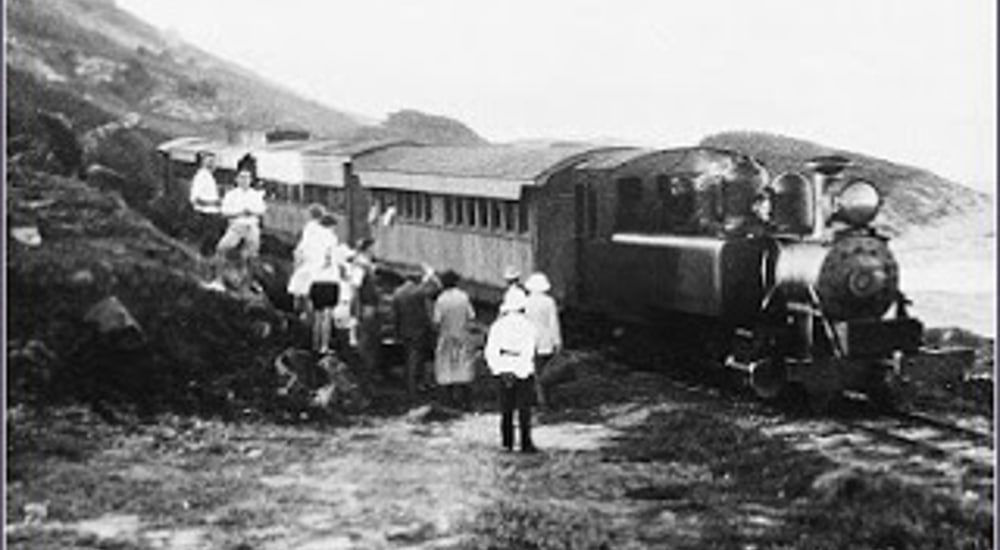 In the 1920s Barbados' railway was a very unique one important way, it had one of the steepest gradients of any railway in the world. The remains of many of the 98 bridges created during the construction of this line can still be seen today. Back at in these days, a train ticket was sold for the attractive fair of 12 cents round trip! In 1873 operation began with 5 locomotives named after the parishes the railway ran through.
By many accounts, riding on the train was an enjoyable experience which made it easier to get around the island today, however there was also a lot of tragedy surrounding the railway with several people losing their lives in train-related accidents. As the decades passed, mismanagement and financial difficulty caused the train to change ownership several times until it was finally bought by the government of Barbados in 1916. Though it was profitable at first, the fact that maintenance had remained a low priority forced the Government to shut it down permanently in 1937.
While the original train was created as a way to move people and produce from one area of the island to another, this new train is purely for recreational purposes, taking a scenic tour around the large st. Nicholas Abbey estate. The original idea came visitor to the grounds. which sparked an idea in the mind of the owners. The project got off the ground in February of 2018 and officially opened its doors in January of 2019.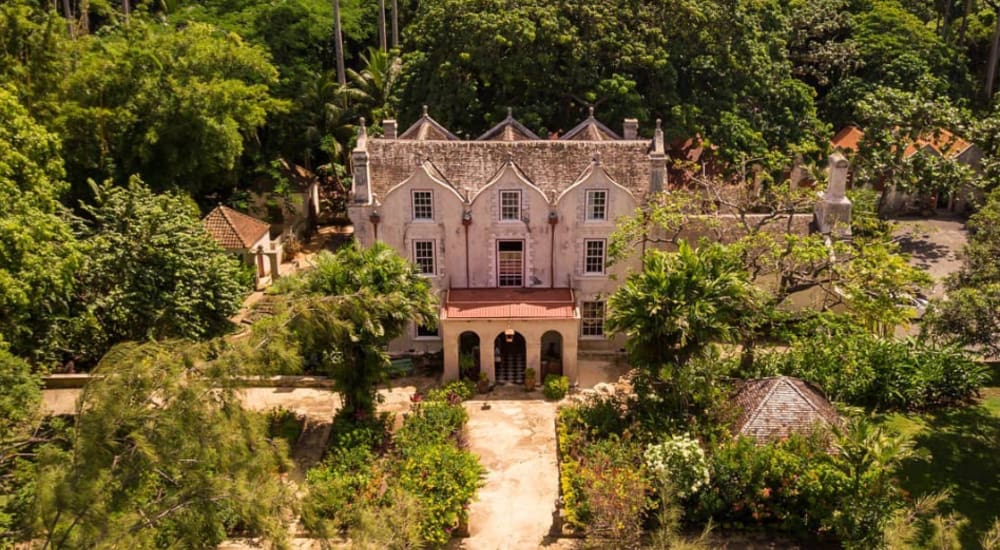 The train ride experience will be offered by the already existing St. Nicholas Abbey great house which was originally built by Benjamin Berringer in 1658. The house is truly unique and features Jacobean Architecture. Let Book Island Tours organize this amazing experience for you today!