Pigeon Island, St. Lucia: A Must-Do Trip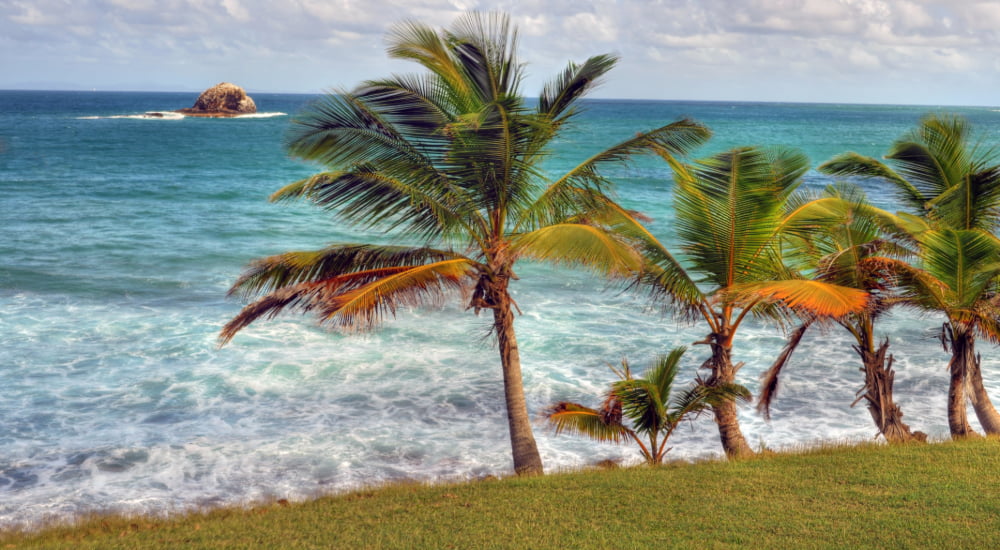 With an unassuming name like Pigeon island, it would be easy to think this landmark in St. Lucia is just a pretty beach with some great views, but pigeon island is actually one of the island's most important monuments.
Over the centuries the island has been home to Pirates, naval bases and even Amerindians who left artefacts dating back to 1000 A.D. In 1778 the war between England and France reached the island when the island was captured by the English. The ruins from these wars, including cannons, can still be seen in the fort today. The change of ownership was a truly pivotal point for the island and much of the unique culture that can experience here can be attributed to the different powers that helped to shape the nation.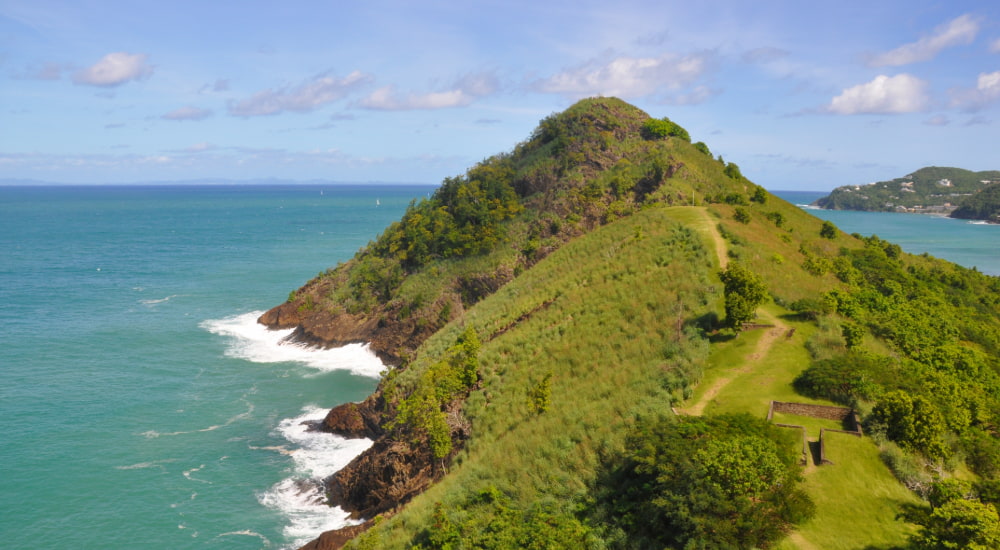 The lookout point at the top of the fort offers panoramic views of the entire northwest coastline of the island.
If you get hungry during your visit, there are restaurants and a pub offering a variety of local cuisine to enjoy. After you've enjoyed your tour of the fort and your walk up to the lookout, you can settle in on the hillside to relax or head down to one of the two beaches and enjoy the beautiful St. Lucian waters. If you're interested, there's also a great hiking trail that is a favourite among locals and tourists alike.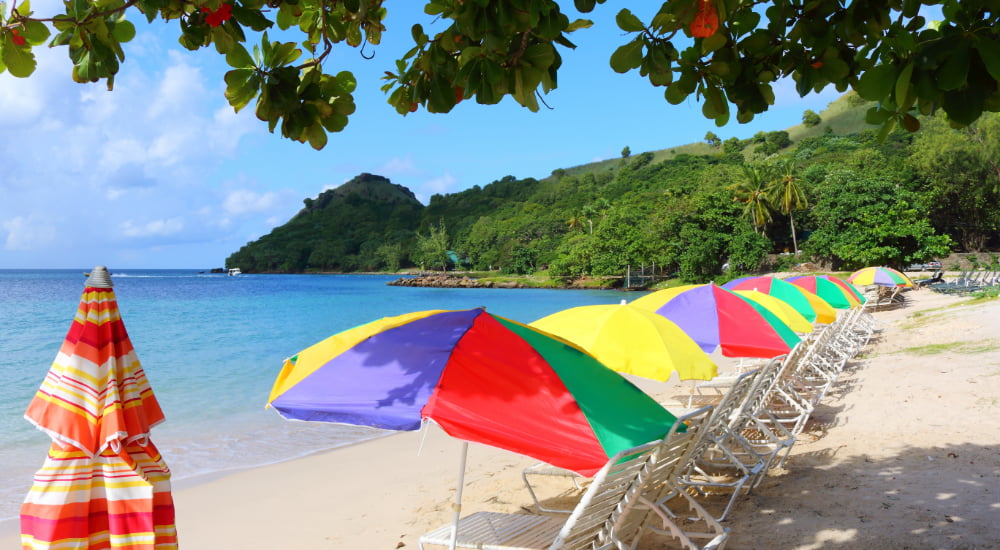 Here at Book Island Tours, we want to make sure that you make the most of your visit to the island so sit back and let us organize this trip for you!