Yoga at Sweetfield Manor
Tucked away from the bustle of the city, Sweetfield Manor is one of Barbados' best kept secrets. Relax and meditate on the beautifully manicured lawns of this luxury boutique hotel as you increase flexibility, muscle strength and cardiovascular health. Sweetfield is a great place to center yourself as you're surrounded by lush gardens and plenty of peacocks!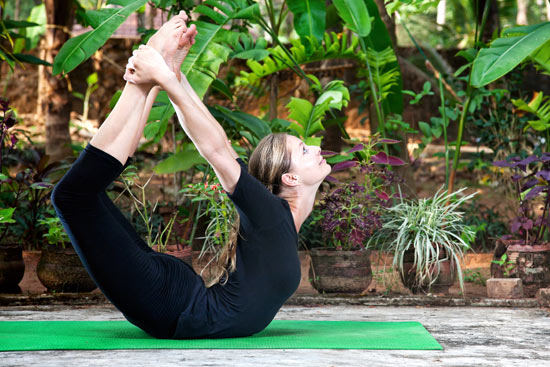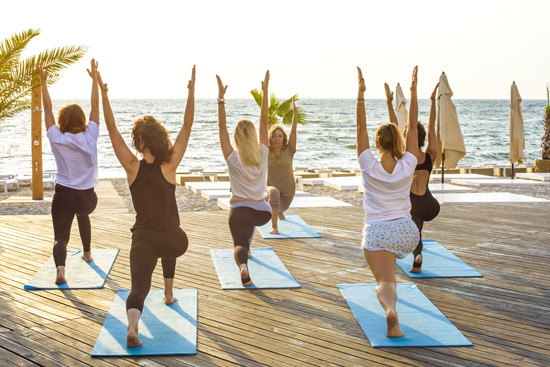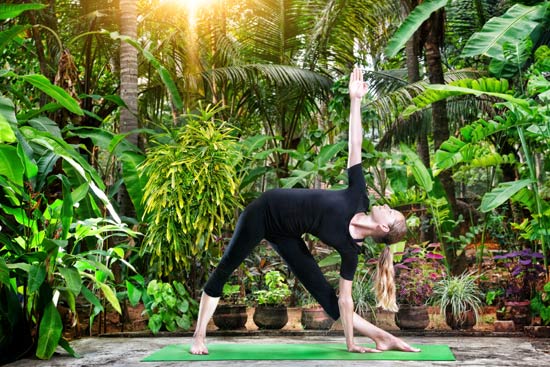 BOOKING NOTICE:
Book Island Tours regrets to inform potential travellers that due to the effects of COVID-19 on tourism and travel into Antigua, Barbados and St. Lucia, we are not accepting bookings at this time. Please check back here, once the travel restrictions have been lifted, to book your island tour!