Stand Up Paddle Board Yoga
Experience a truly unique yoga class, in the cool calm waters of Carlisle Bay, Barbados. A beautiful combination of strength and stability. Come let the Caribbean sea support you through your practice!
Each class begins with a brief introducting to Stand Up Paddle Boarding for beginners with your friendly and knowledgeable instructor Stef. Following the introduction, splash out into the water to your board for an hour of relaxing yet challenging yoga at sea. This class is for everyone, as long as you don't mind getting a little wet.
Guests are advised to bring water and sunblock on this tour.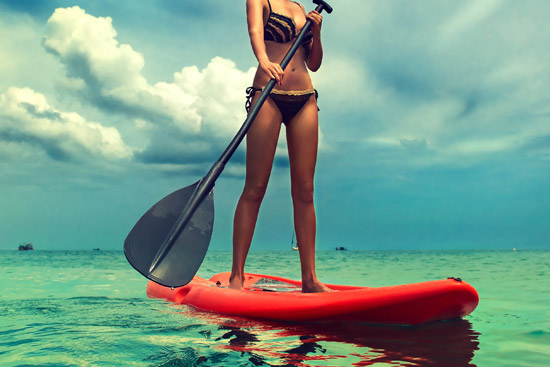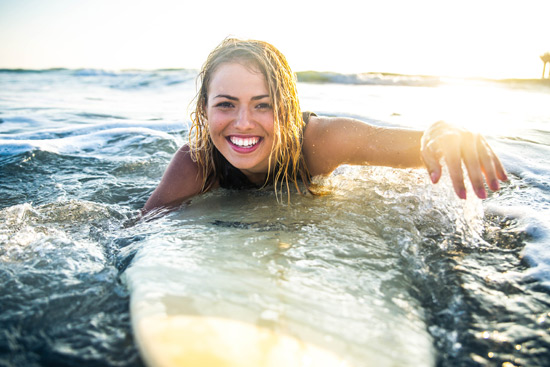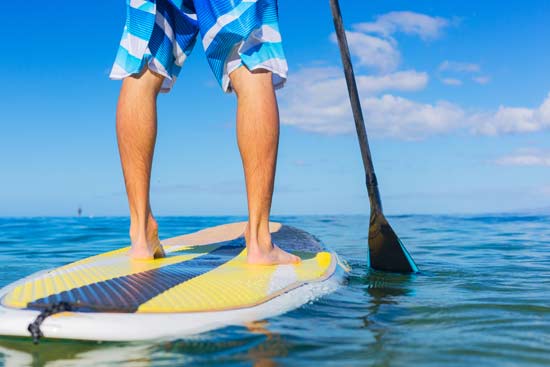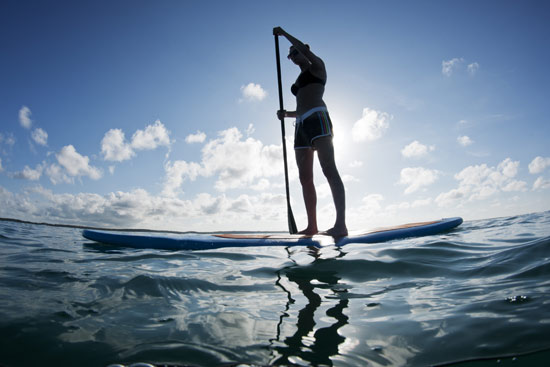 BOOKING NOTICE:
Book Island Tours regrets to inform potential travellers that due to the effects of COVID-19 on tourism and travel into Antigua, Barbados and St. Lucia, we are not accepting bookings at this time. Please check back here, once the travel restrictions have been lifted, to book your island tour!