Historic Garrison Night Tour
These chilling guided walking tours take place every Friday, focusing on the macabre side of life in the historic Garrison, including murders, executions crimes and punishment and the mysterious, rediscovered Garrison Tunnels! Paired with exploring areas of the Garrison not shown on any other tour, the evening consists of short dramatic reenactments which adds an extra flair of excitement to the tour. The tour starts and finishes at George Washington House.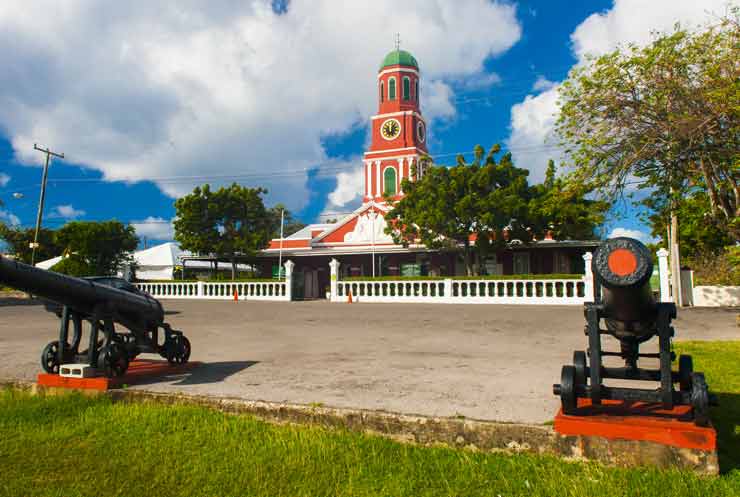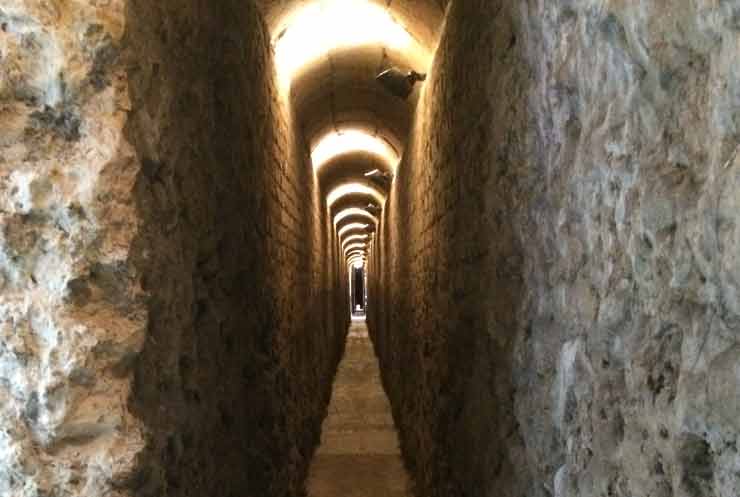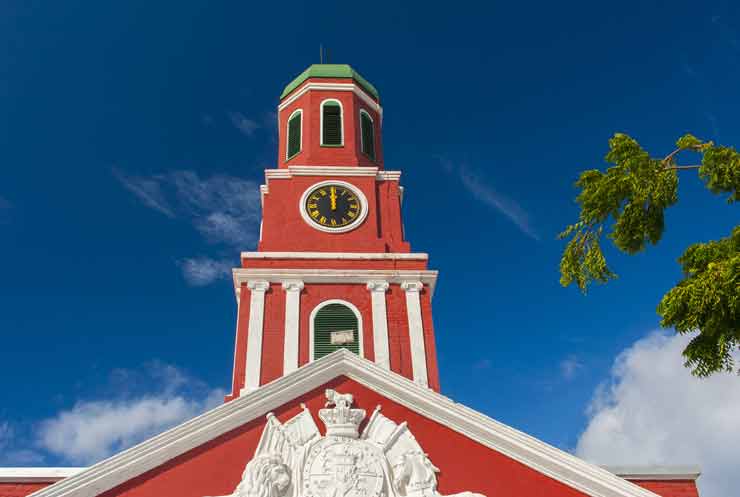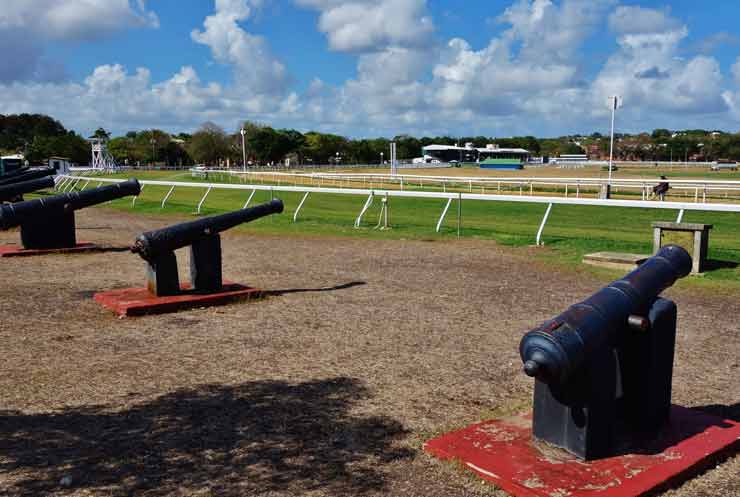 BOOKING NOTICE:
Book Island Tours regrets to inform potential travellers that due to the effects of COVID-19 on tourism and travel into Antigua, Barbados and St. Lucia, we are not accepting bookings at this time. Please check back here, once the travel restrictions have been lifted, to book your island tour!