George Washington House Tour
Dating back to 1650, the site is thought to be home to the most intact, and authentic 18th and 19th century British Garrison complex in the world. See how the history of the Barbados Garrison was influenced by Cromwell, George Washington, and The American War of Independence! See where a young George Washington, in 1751, was exposed to British military strategy as he inspected the nearby 'Charles Fort' (1650) and 'St. Ann's Fort' (1707). Learn how the Garrison, established in 1789, became the center of British regional defense for more than 100 years.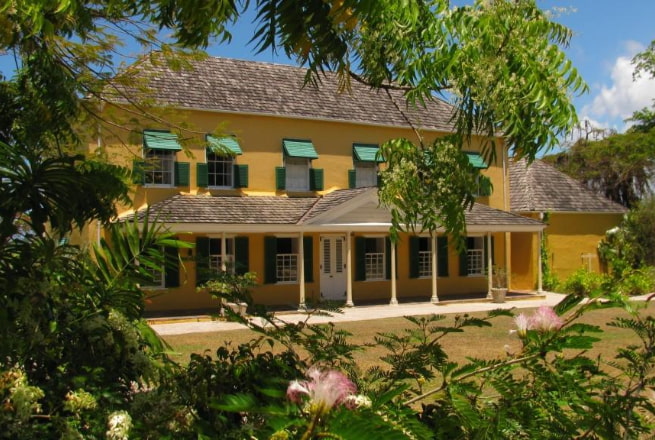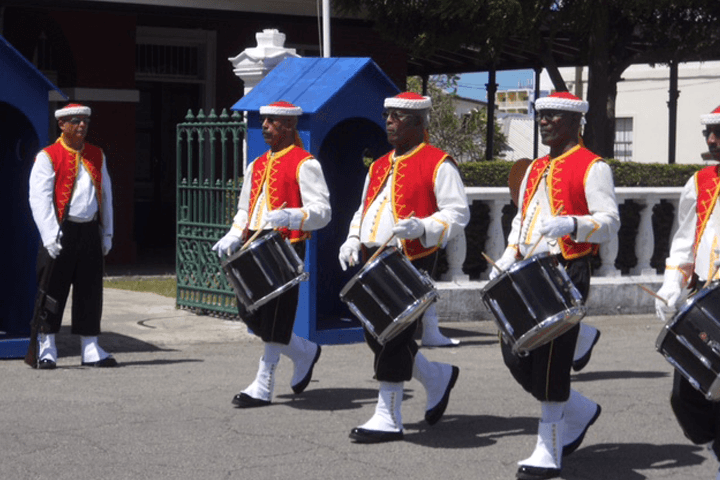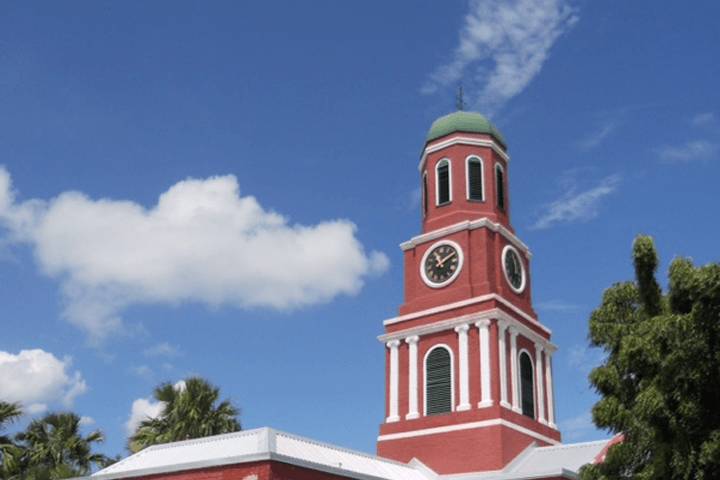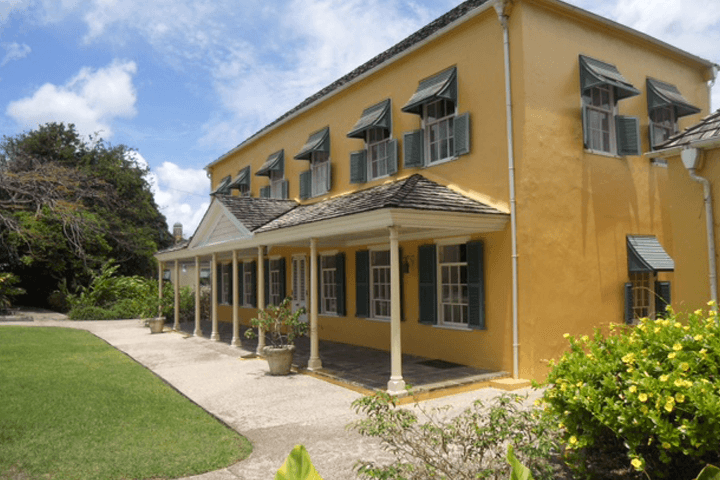 BOOKING NOTICE:
Book Island Tours regrets to inform potential travellers that due to the effects of COVID-19 on tourism and travel into Antigua, Barbados and St. Lucia, we are not accepting bookings at this time. Please check back here, once the travel restrictions have been lifted, to book your island tour!