Barbados Wildlife Reserve
The Barbados Wildlife Reserve occupies four acres of mahogany forest with meandering brick paths. It is a community devoted to man's love and respect for nature, as well as to research and conservation. Come, and take a relaxing stroll through a natural habitat for many animals, including, of course, the green monkey. Most of the animals roam freely through the reserve, which is much much nicer way to see them than through bars like at a typical zoo. Note that a good time to see the animals is two o'clock, as this is their feeding time! Following your visit to the reserve, it is a short walk through a gully to the to Grenade Hall Signal Station and Forest, which is also included in your admission rate.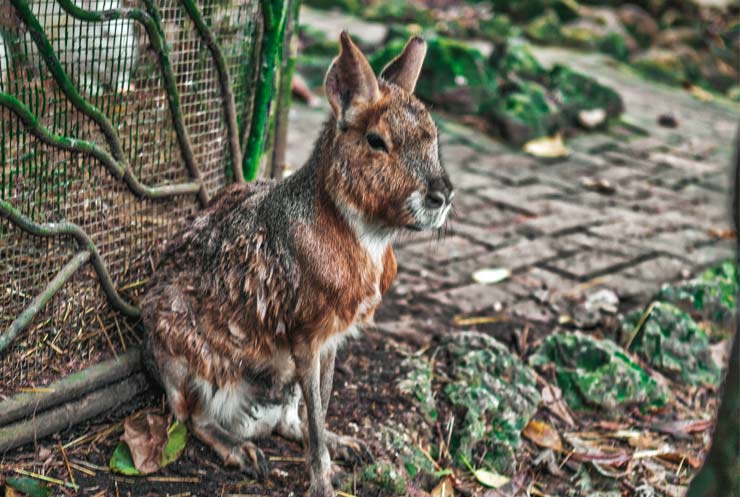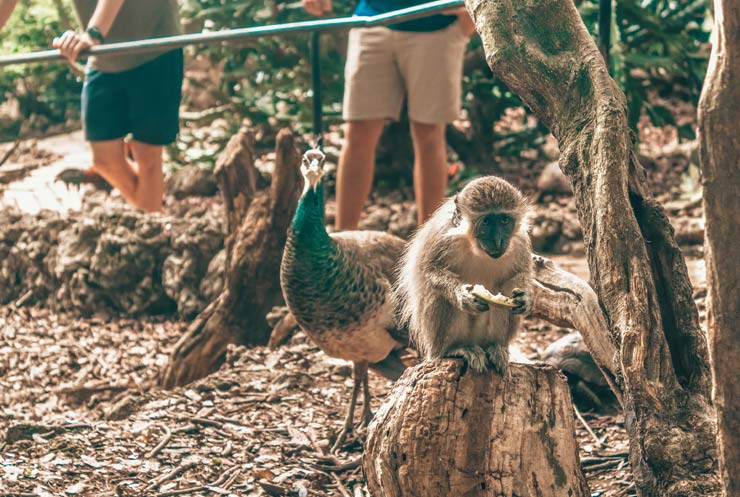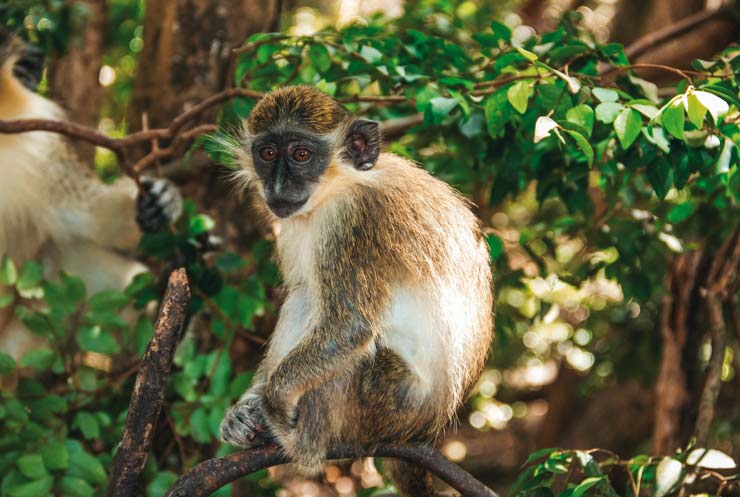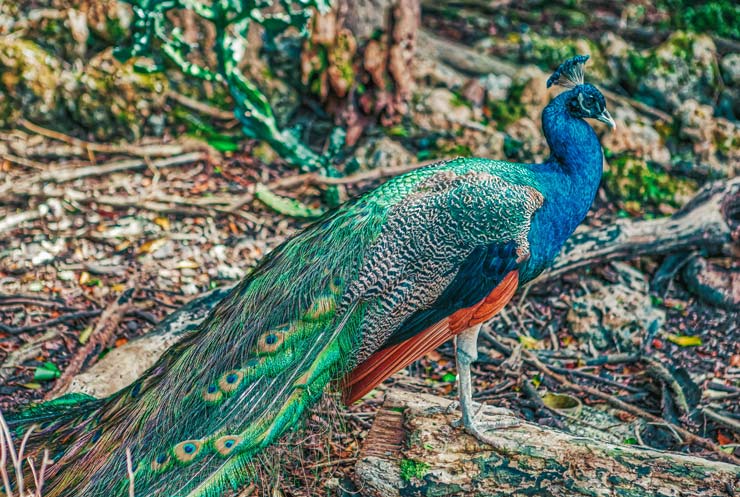 BOOKING NOTICE:
Book Island Tours regrets to inform potential travellers that due to the effects of COVID-19 on tourism and travel into Antigua, Barbados and St. Lucia, we are not accepting bookings at this time. Please check back here, once the travel restrictions have been lifted, to book your island tour!