East Coast Beach House Getaway
Not your typical day at the beach; this package includes 2 hours of Trekking & Kayaking the rugged East coast that's sure to add a wow Experience to your day. Trained guides will lead you on a Kayak tour in the calm and safe waters of Bath Bay, visiting magnificent spots like the Great Rocks, Consett Bay and secluded Swimming holes, you are sure to see many Sea Turtles. The Guided Trek along the mostly flat & easily traversed trail between Bath and Consett Bay will reveal fantastic views of the East coast seen by very few visitors. Visit the Fish market and walk the pier.
Not feeling adventurous? Enjoy your day being pampered by our attentive staff. Stroll the beautiful beach, relax in a beach chair with umbrella and have a swim. Bath Beach is protected by an off-shore Coral Reef, so it's the safest place to swim on the East Coast! A fantastic getaway for a unique perspective of Barbados. Fun for couples, families and groups of friends. This package includes return transport, lunch with a drink, guided kayaking and hiking.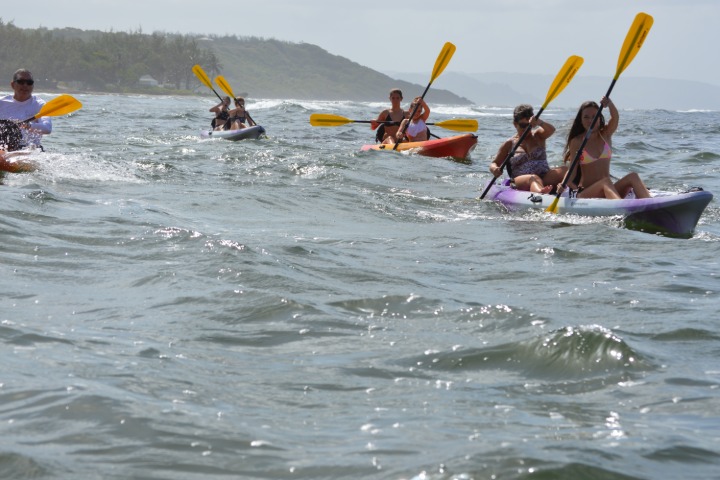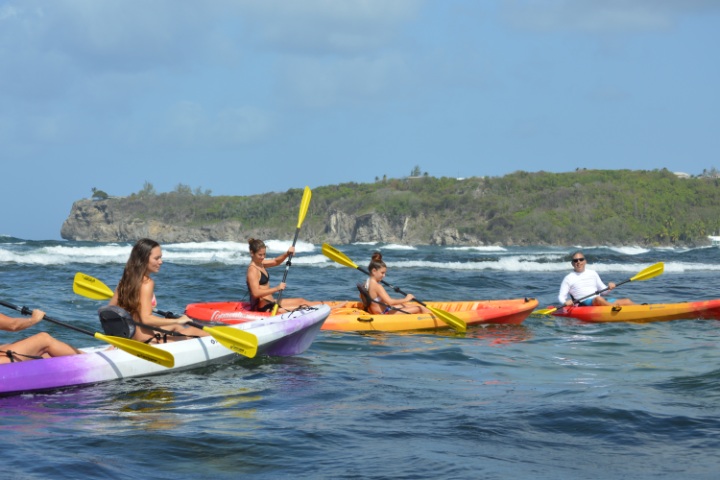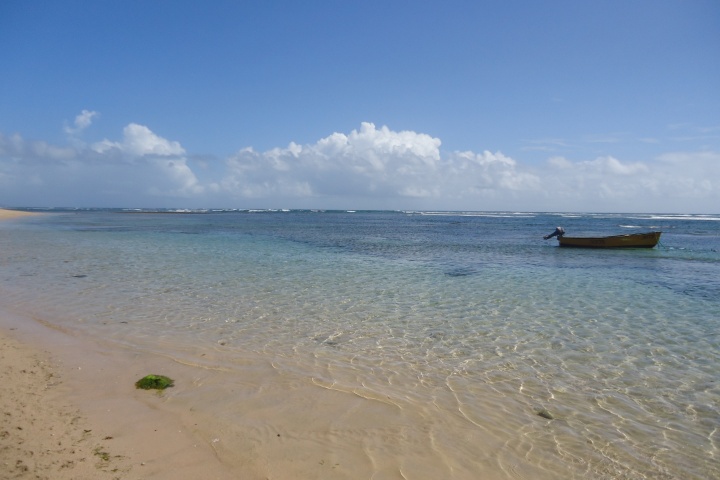 BOOKING NOTICE:
Book Island Tours regrets to inform potential travellers that due to the effects of COVID-19 on tourism and travel into Antigua, Barbados and St. Lucia, we are not accepting bookings at this time. Please check back here, once the travel restrictions have been lifted, to book your island tour!