Bridgetown Walking Food Tour
Lickrish walking food tour provides guests with a full walking tour of Bridgetown featuring UNESCO World Heritage Sites. The tour includes 8+ tastings, bites and sips of Bajan delicacies and favourites. Guests on this tour become enriched with the culture and history of Bridgetown, one of the oldest cities in the Caribbean, while being taken on a culinary journey.
Guests are advised to bring hats, sunscreen and water on this tour.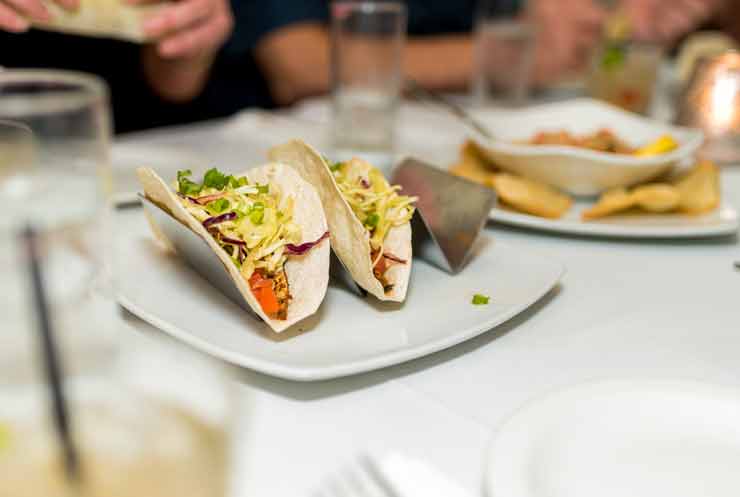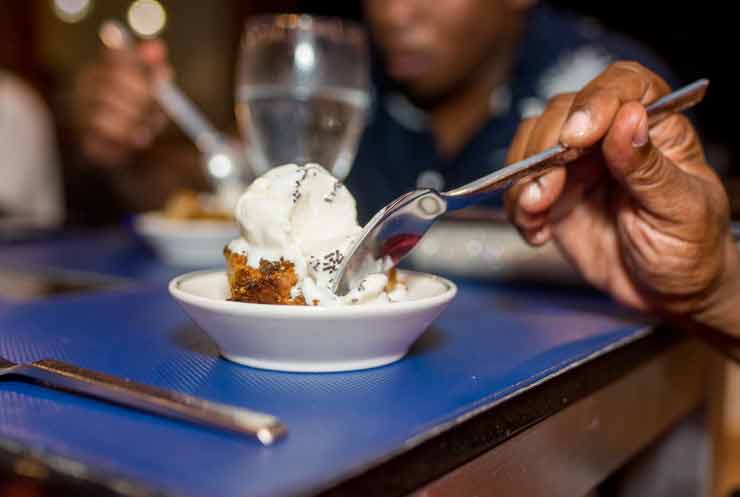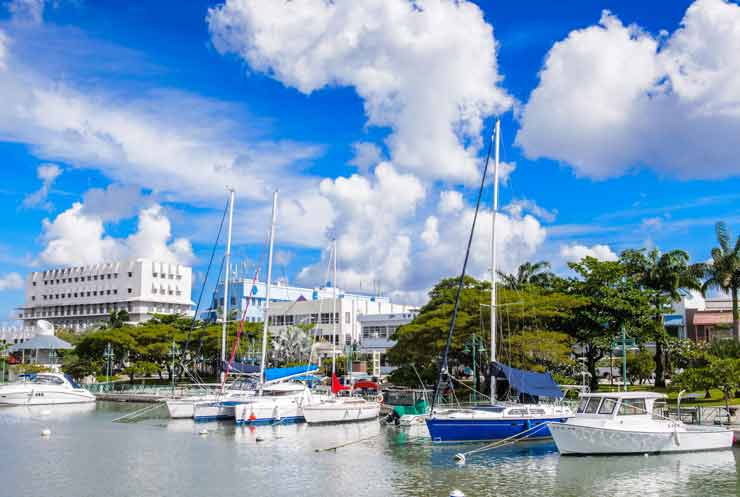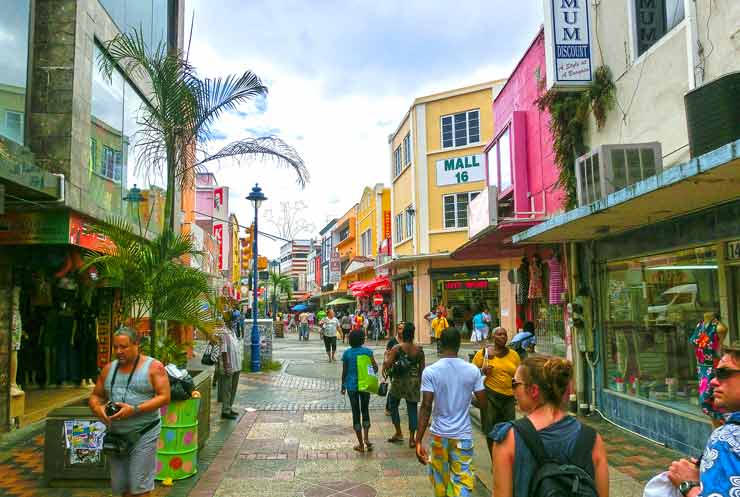 BOOKING NOTICE:
Book Island Tours regrets to inform potential travellers that due to the effects of COVID-19 on tourism and travel into Antigua, Barbados and St. Lucia, we are not accepting bookings at this time. Please check back here, once the travel restrictions have been lifted, to book your island tour!