Electric Bike Rural Heritage Tour
Beginning at St John's Parish Church, a classic Gothic style Church with wide sweeping panoramic views of the east coast, we head out along the cliff taking in the awesome vistas of the east coast and passing through the environmentally friendly PEG Farm situated on the picturesque Hackelton's escarpment. Utilising ancient tree lined country trails, the tour encompasses beautiful Codrington College, the oldest Theological College in the Western hemisphere and numerous historic Plantation Great Houses. Get your adventure on, you can't miss this amazing tour!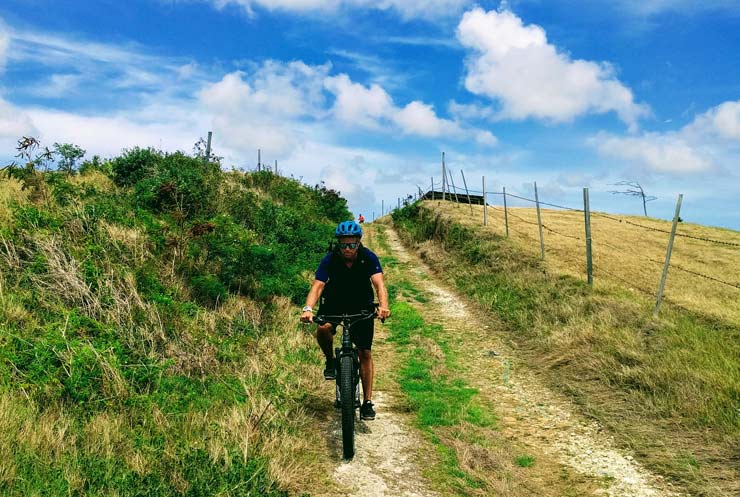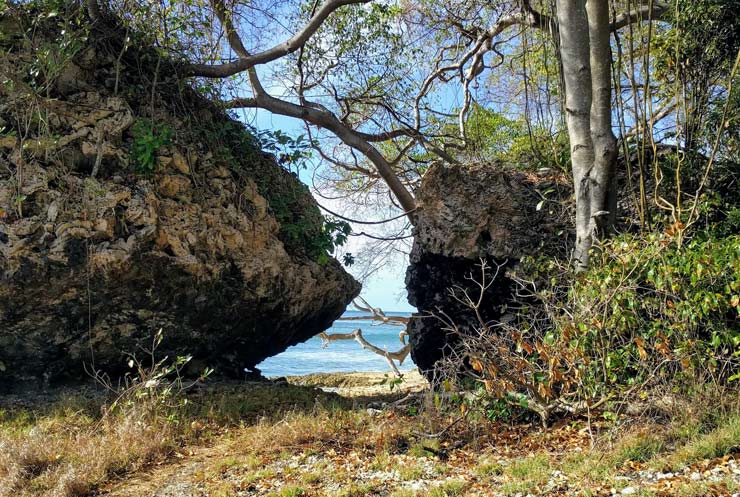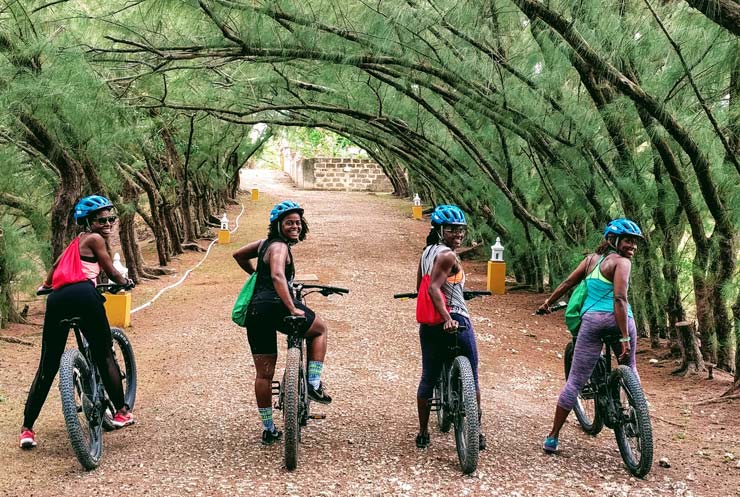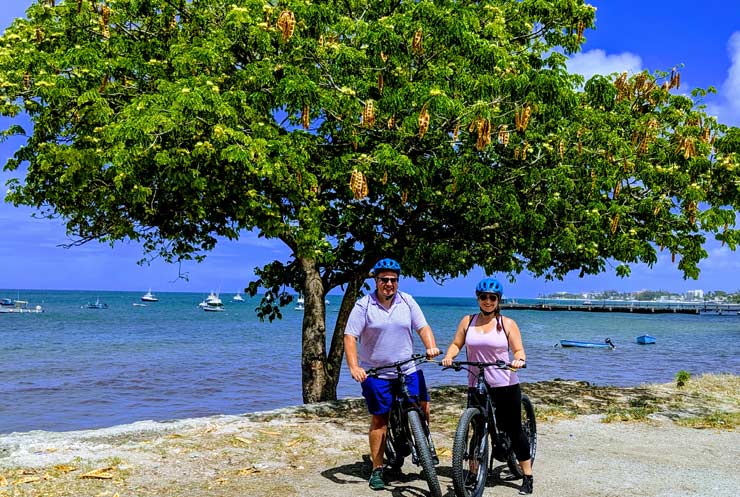 BOOKING NOTICE:
Book Island Tours regrets to inform potential travellers that due to the effects of COVID-19 on tourism and travel into Antigua, Barbados and St. Lucia, we are not accepting bookings at this time. Please check back here, once the travel restrictions have been lifted, to book your island tour!