Segway Fort Conquerors
Conquer the trail leading to this most impressive structure of defense, built with full masonic honors as your Segway glides you down the path of history. Roll through the large wooden gates of Fort James where a spectacular sight of the Caribbean Sea awaits. After conquering the fort, cruise down miles of sandy beaches as knowledgeable and fun Guides fill you in on interesting facts about the area. After the tour enjoy delicious refreshments of fresh fruit and cool drinks around a picnic table while indulging in a breathtaking views of the coastline. This cultural Segway tour is such a fun way to explore the history of the island.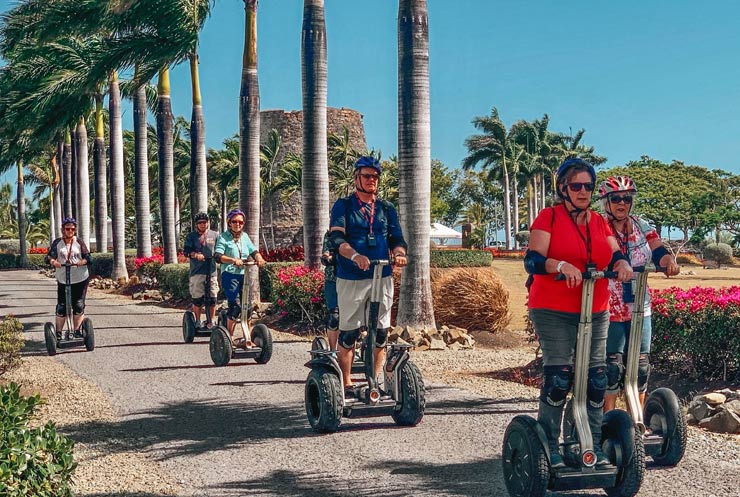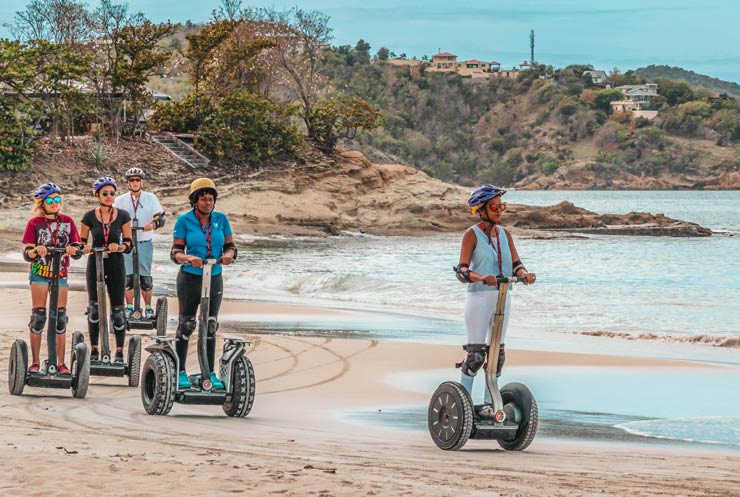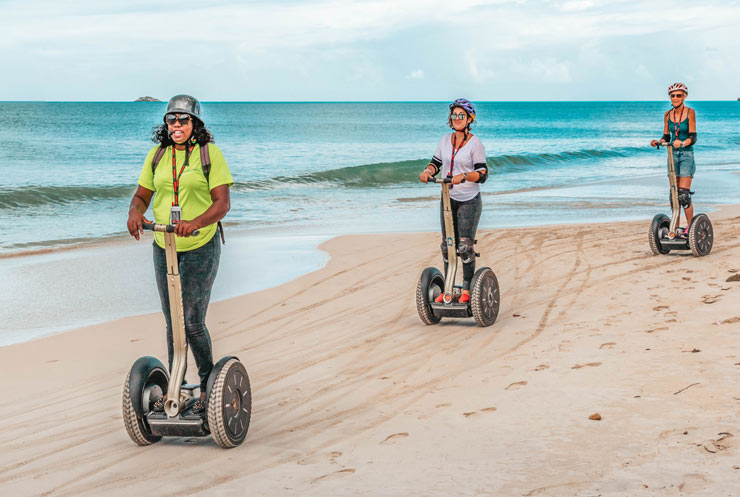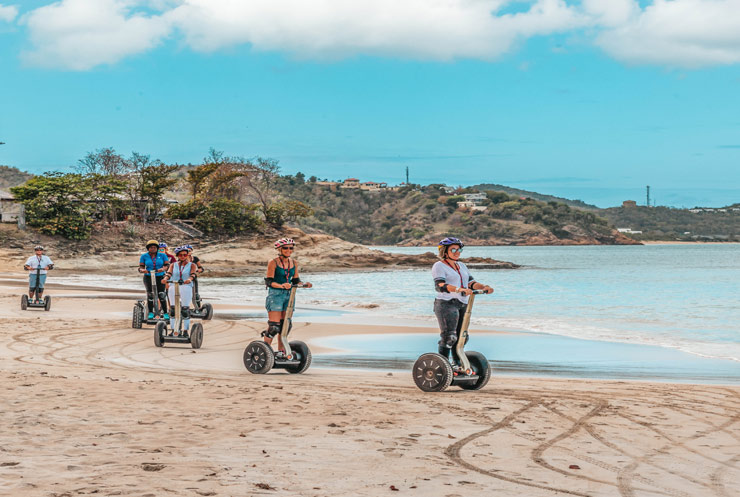 BOOKING NOTICE:
Book Island Tours regrets to inform potential travellers that due to the effects of COVID-19 on tourism and travel into Antigua, Barbados and St. Lucia, we are not accepting bookings at this time. Please check back here, once the travel restrictions have been lifted, to book your island tour!