Private Sunset Yacht Charter
Pure Luxury. Whether you or your partner want to enjoy a romantic day at sea with the just the crew to keep you company or you can gather up to 10 friends and celebrate something special such as a Birthday or Anniversary. Or just celebrate the fact that you are on holiday! This tour includes a late lunch on board, open bar, use of snorkeling equipment and at sunset rum cocktails, champagne and canapes!
Guests are advised to bring sunblock, swimsuits and towels on this tour.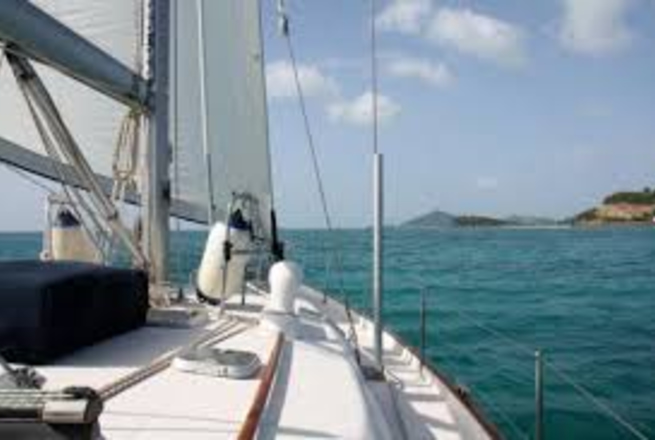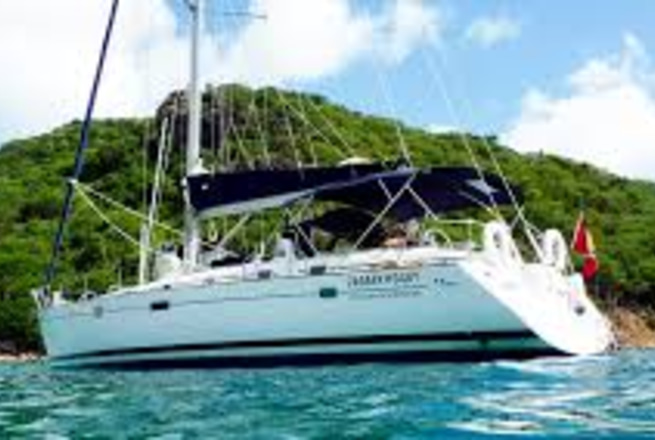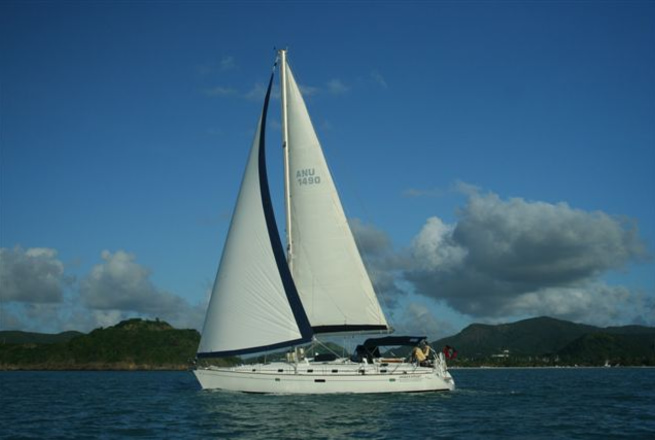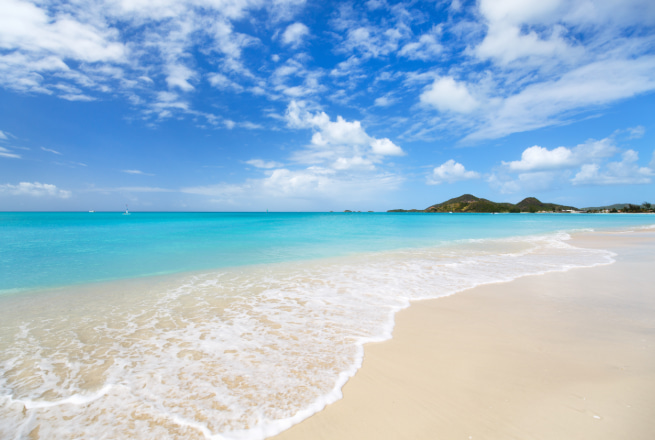 BOOKING NOTICE:
Book Island Tours regrets to inform potential travellers that due to the effects of COVID-19 on tourism and travel into Antigua, Barbados and St. Lucia, we are not accepting bookings at this time. Please check back here, once the travel restrictions have been lifted, to book your island tour!