A Taste of Antigua In Our Own Backyard
Enjoy an outing to an authentic Antiguan rum shack, one of the staples of the Antiguan community! In the heart of the Capital City of St. John's on Sir Vivian Richards Street, you will be met by a husband and wife duo who run this rum shack together. Then the fun and education begins, your guide explains the rich history of Antiguan and Caribbean rums and how they are produced. You will enjoy a tasting of 3 different Antiguan rums, each paired with a tasting of a local speciality dish. Of course there is the opportunity to purchase any of our Antiguan rums to take home with you as a reminder of this special day spend in a rum shack just like a local! Experience real Antiguan hospitality, with A Taste of Antigua in our own Backyard.
Round trip transfers are included.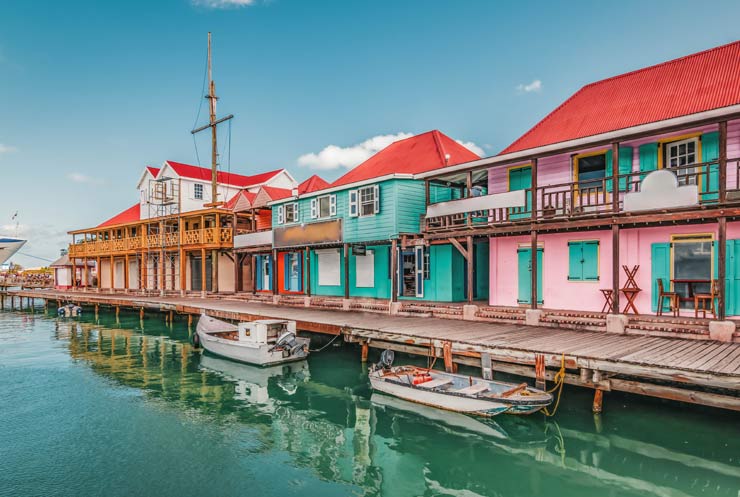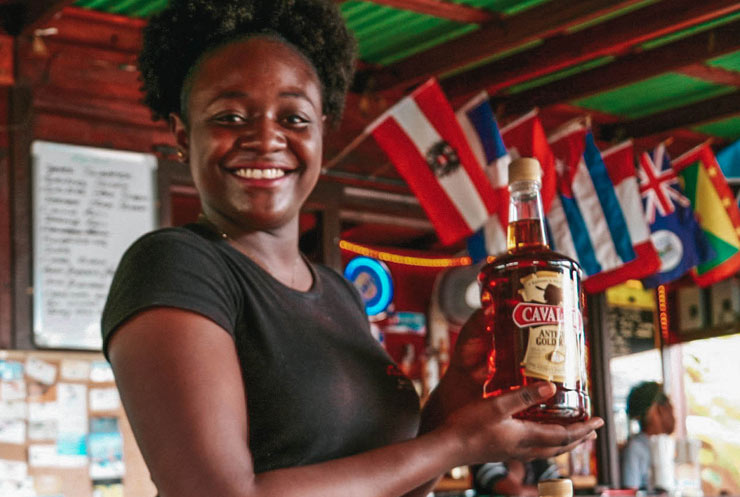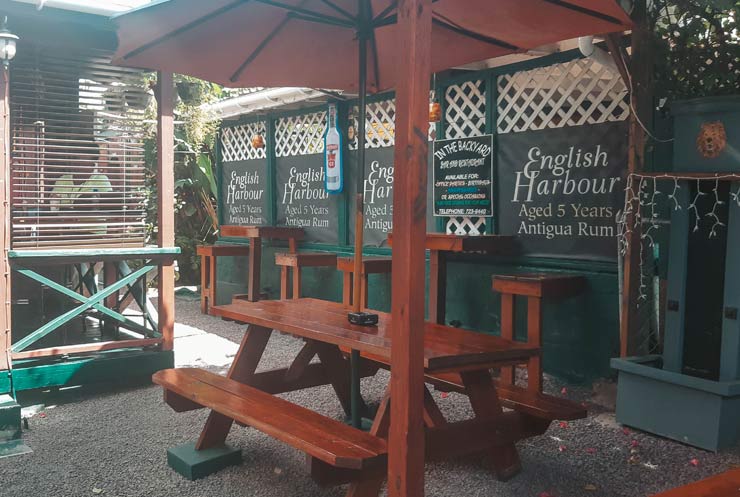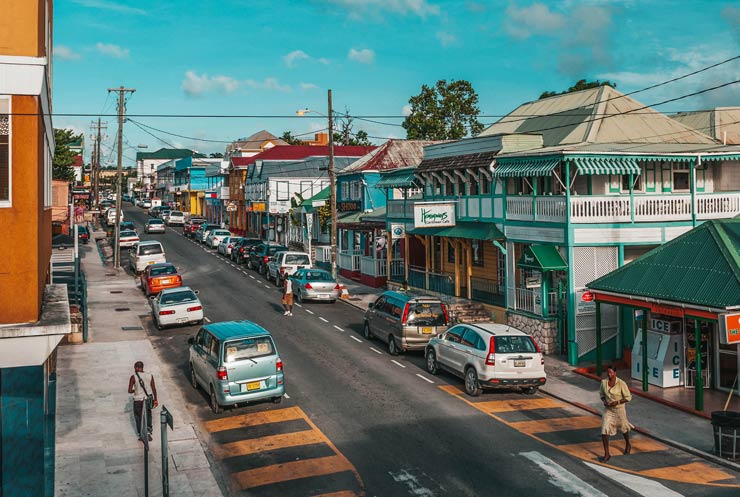 BOOKING NOTICE:
Book Island Tours regrets to inform potential travellers that due to the effects of COVID-19 on tourism and travel into Antigua, Barbados and St. Lucia, we are not accepting bookings at this time. Please check back here, once the travel restrictions have been lifted, to book your island tour!